Is your homeschool student tired of the same old vocabulary and spelling lessons? If so, you will not want to miss this fabulous resource and activity to build language skills with phonics dominoes at home.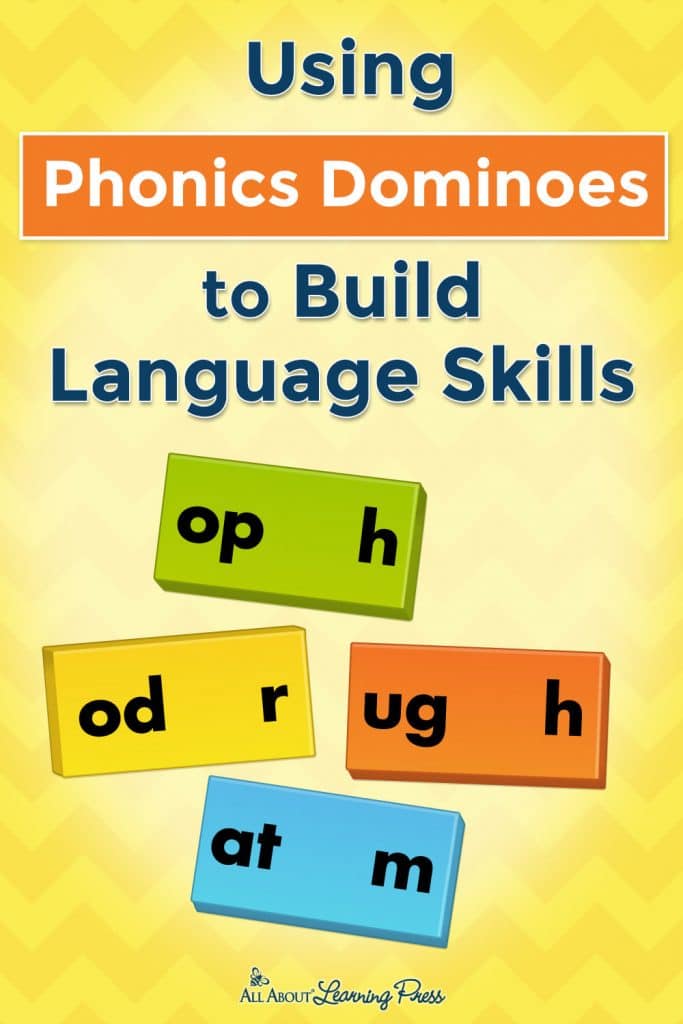 Let's admit that some topics, including spelling and vocabulary, can get quite dull. So what do we do for a subject that is necessary… but that bores the bejeebers (yes, bejeebers) out of both parent and student?
Make it fun sometimes. THATS what we do.
The best part of all, when it comes to learning tools that make learning fun, is that we can use items we already have at home.
I have a set of dominoes at home with Puerto Rican flags on them. I mean, a Puerto Rican household just wouldn't be right without this! Trust me.
I am excited to use the dominoes with my children to help build language skills with phonics dominoes.
This phonics dominoes word skill game is a great way for kids to practice word-building and decoding skills all while having loads of fun.
In addition to this, the phonic game comes in several versions – Short Vowels, Long Vowels, Blends and Digraphs, Word-Building, and for more advanced students, they will love the Sentence-Building dominoes game.
As your student is going through the process of sounding out words, building their vocabulary, practicing spelling, and building word families, this game will be an absolute hit for practice and review.
Grab more free spelling resources to help you in your lesson planning and preparation: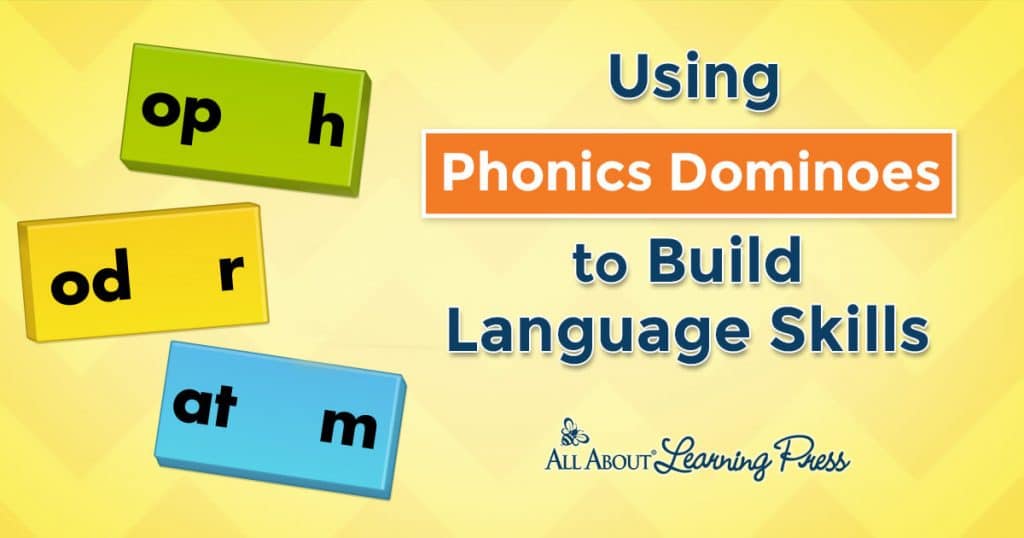 The following two tabs change content below.
Jeannette is a wife, mother and homeschooling mom. She has been mightily, saved by grace and is grateful for God's sovereignty throughout her life's journey. She has a Bachelor in English Education and her MBA. Jeannette is bi-lingual and currently lives in the Tongan Islands of the South Pacific. She posts daily freebies for homeschoolers!
Latest posts by Jeannette Tuionetoa (see all)