Have you ever heard about the book Bubbles and the Mermaid Adventure? The book is part of a series about Bubbles the Bubble Blowing Dragon. After you check it out make sure you grab these FREE printable bookmarks for Bubbles and The Mermaid Adventure.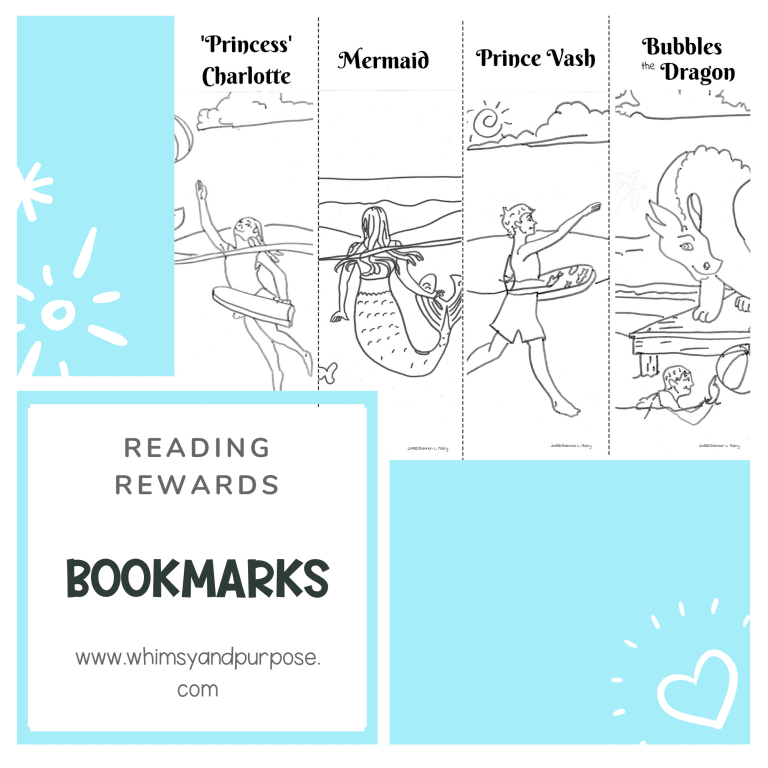 Who doesn't love mermaids and dragons?! The Book is about Bubbles the dragon and his friends, a prince, and a princess who are excited to go to the beach to meet with their friends the mermaids for some fun. 
They are having fun but forget just how dangerous the waters can be, but they soon are reminded. It is a good book about having caution and being away. It is suitable for kids from the age of 5 to ten or preschool through about grade 3.
Your book-loving kids will enjoy using these bookmarks whether it is with a book or not. Who doesn't love mermaids and dragons?!
Grab more FREE bookmarks for your kids to enjoy.
The following two tabs change content below.
Jeannette is a wife, mother and homeschooling mom. She has been mightily, saved by grace and is grateful for God's sovereignty throughout her life's journey. She has a Bachelor in English Education and her MBA. Jeannette is bi-lingual and currently lives in the Tongan Islands of the South Pacific. She posts daily freebies for homeschoolers!
Latest posts by Jeannette Tuionetoa (see all)