Our little ones have feelings too. We have a huge role in helping our kids with understanding feelings and emotions printables can help.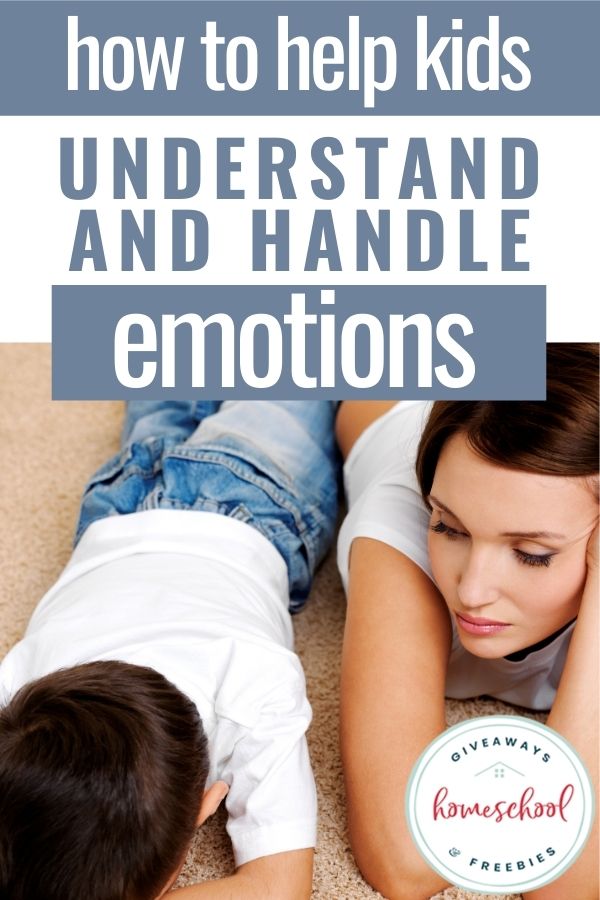 Many times we notice our childrenʻs different emotions but arenʻt prepared or equipped with how to help them efficiently.
This resource will help you to understand how to assist your kids and even walk them through their feelings and emotions.
Each step would begin with us seeking the Lord to help our children know feelings and emotions are OK. God has them himself and we are made in his image.
With the printables in these resources, you can teach your kids how to manage emotions instead of letting emotions take over them and how to identify the different emotions.
This way they are aware of the different ways they may feel in the future.
Grab more free resources all about their feelings to go alongside this insight on understanding feelings and emotions printables.
The following two tabs change content below.
Jeannette is a wife, mother and homeschooling mom. She has been mightily, saved by grace and is grateful for God's sovereignty throughout her life's journey. She has a Bachelor in English Education and her MBA. Jeannette is bi-lingual and currently lives in the Tongan Islands of the South Pacific. She posts daily freebies for homeschoolers!
Latest posts by Jeannette Tuionetoa (see all)