These free emotional regulation visual posters can introduce emotions using real-life pictures to reinforce your kids to regulate their feelings in a positive way.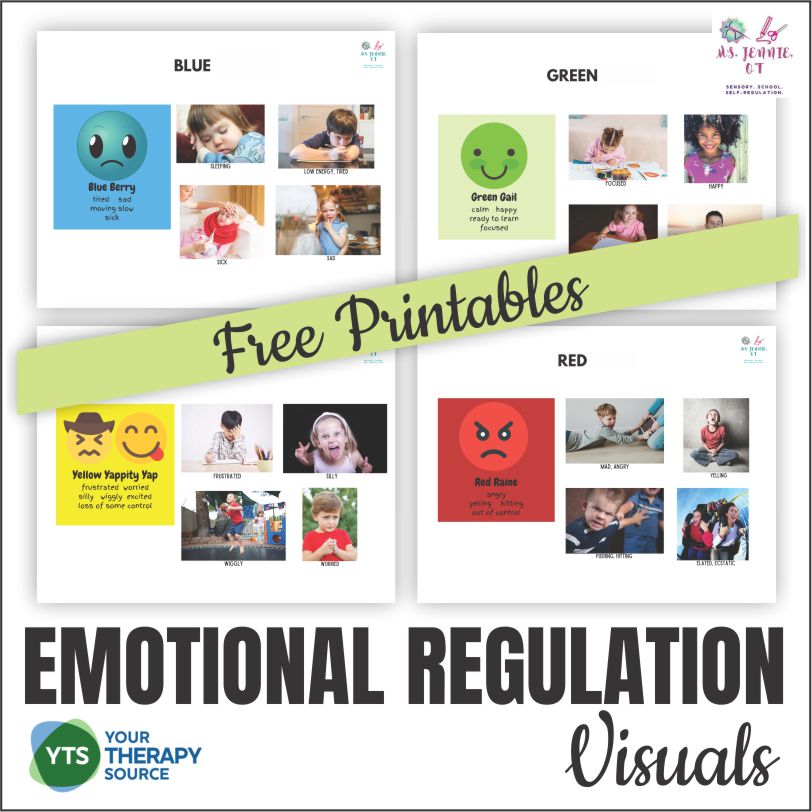 When you were young, I bet like me, there weren't many ways you knew to control or regulate our emotions.
I know I didn't. There just weren't the tools back then to help me – none that my parents knew of at least.
Things are different now. We have all the tools we need to help our kids deal with life productively.
This freebie can help to introduce kids to different emotions, teach emotional regulation concepts, use visual aids, and use a complete emotional regulation slide deck to help.
Grab more free resources to help your kids work through their emotions.
The following two tabs change content below.
Jeannette is a wife, mother and homeschooling mom. She has been mightily, saved by grace and is grateful for God's sovereignty throughout her life's journey. She has a Bachelor in English Education and her MBA. Jeannette is bi-lingual and currently lives in the Tongan Islands of the South Pacific. She posts daily freebies for homeschoolers!
Latest posts by Jeannette Tuionetoa (see all)