There really is so much to be thankful for this time of year, isn't there? But, sometimes life is crazy and it can be hard to capture the moment and truly be thankful. All you need is Thanksgiving Food, Family, and Fun!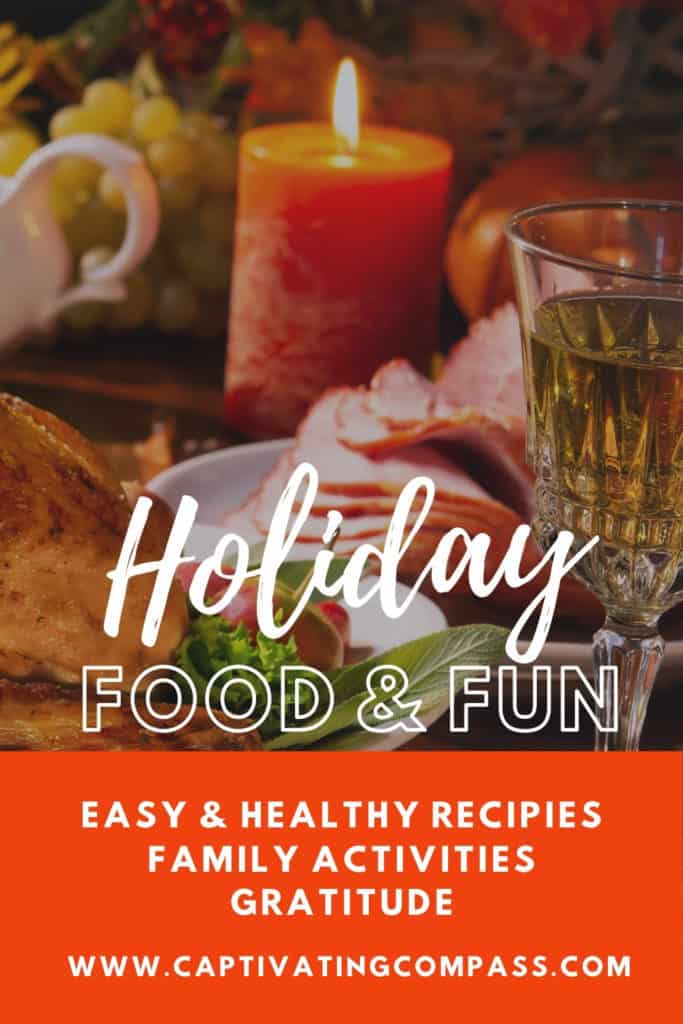 That's why celebrating and having fun being together (and being thankful) is so important. It was even declared a national holiday in the United States of America in 1863 by President Abraham Lincoln.
Thanksgiving is a great time to put aside the regular learning in favor of fun resources that focus on some aspect of the holiday season.
Thanksgiving is also a perfect time to learn about colonial America, have fun with so delicious holiday recipes, and of course just have fun hanging out enjoying fun crafts and activities to inspire your homeschool to celebrate and be thankful.
Are you looking for fun ways to celebrate, give thanks, and learn more about how to be thankful in your homeschool?
Enjoy these holiday recipes, FREE Coloring pages, thankfulness writing prompts, and gratitude challenge.
Grab more Thanksgiving time resources below.
The following two tabs change content below.
Jeannette is a wife, mother and homeschooling mom. She has been mightily, saved by grace and is grateful for God's sovereignty throughout her life's journey. She has a Bachelor in English Education and her MBA. Jeannette is bi-lingual and currently lives in the Tongan Islands of the South Pacific. She posts daily freebies for homeschoolers!
Latest posts by Jeannette Tuionetoa (see all)