What are you thankful for? I don't agree that the only time I see resources about thankfulness is around Thanksgiving time. When we think about what the Lord says about being thankful and grateful, we would understand that being thankful should be acknowledged as an everyday thing. 1 Thessalonians 5:16-18 says for us to rejoice always, pray continually, give thanks in ALL circumstances, for this is God's will for us in Christ Jesus. God's literal will is for us to give thanks in every single thing. That alone should encourage us to be grateful for the good and the bad. We also should teach this to our children. Grab this FREE Printable Simple Gratitude Craft to teach your children that we should be grateful in all circumstances and in all things. Practice being thankful regardless of the negative things that happen all around us.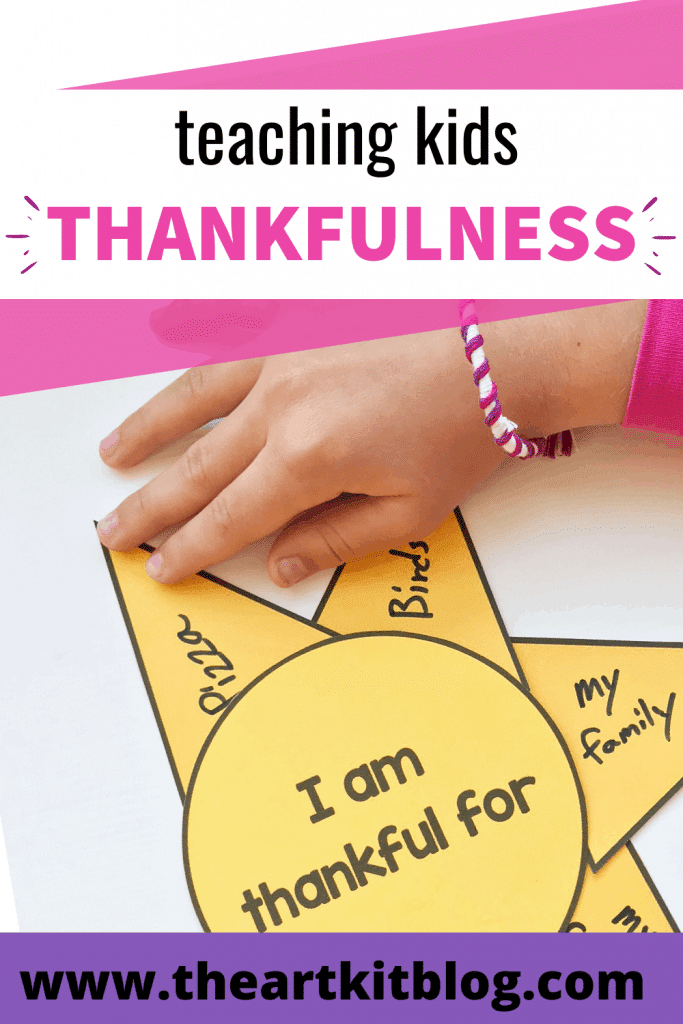 Grab more FREE resources to help teach your children to give thanks in all things.
The following two tabs change content below.
Jeannette is a wife, mother and homeschooling mom. She has been mightily, saved by grace and is grateful for God's sovereignty throughout her life's journey. She has a Bachelor in English Education and her MBA. Jeannette is bi-lingual and currently lives in the Tongan Islands of the South Pacific. She posts daily freebies for homeschoolers!
Latest posts by Jeannette Tuionetoa (see all)