Thanksgiving is coming up soon, and it's a time to remember our blessings and to give thanks for them. Even without the holiday, isn't it great to get into the attitude of gratitude? Do you have a daily practice of giving thanks in your home? Helping our children develop good character is one area of our children's education that is often overlooked. Check out these FREE Gratitude Notebooking Pages!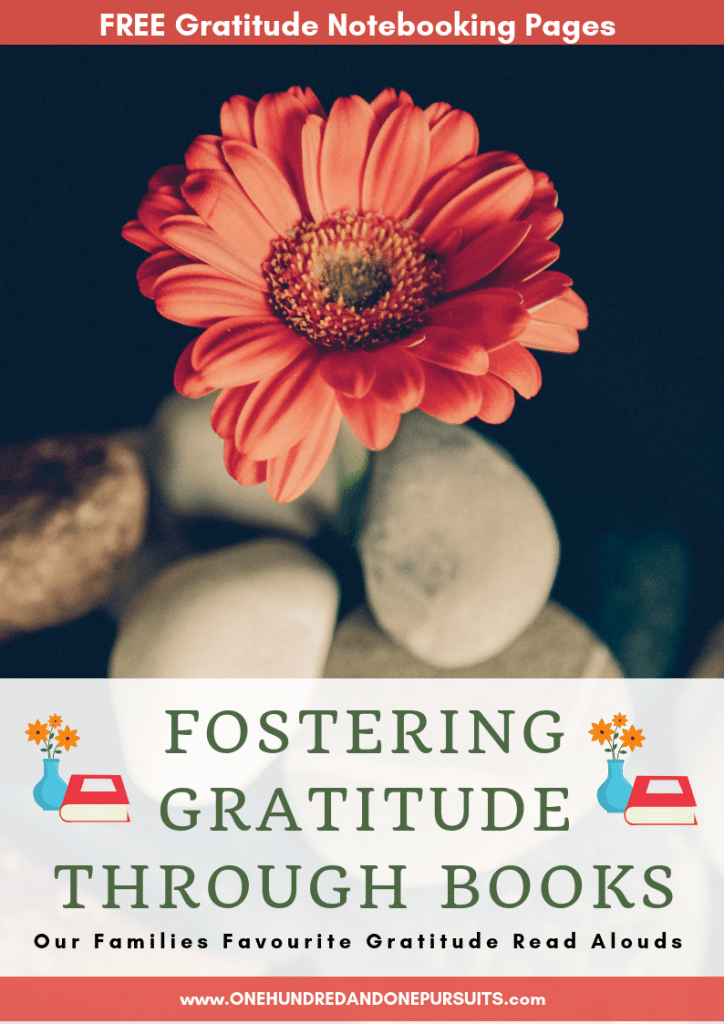 These pages from Amber at One Hundred and One Pursuits will help you to build a daily practice of giving thanks into your homeschool curriculum. These Notebooking Pages are suitable for all ages. They include space to write and draw pictures so even your youngest child can participate!
For other types of gratitude activities, take a look at this gratitude notebooking set and Thanksgiving related printables.
The following two tabs change content below.
Keri
Keri is a former elementary and middle school teacher who's worked overseas for 4 years. She loves to write and so decided to pursue her writing dream!