This inductive free printable Bible study template will help your students learn how to study the Bible well.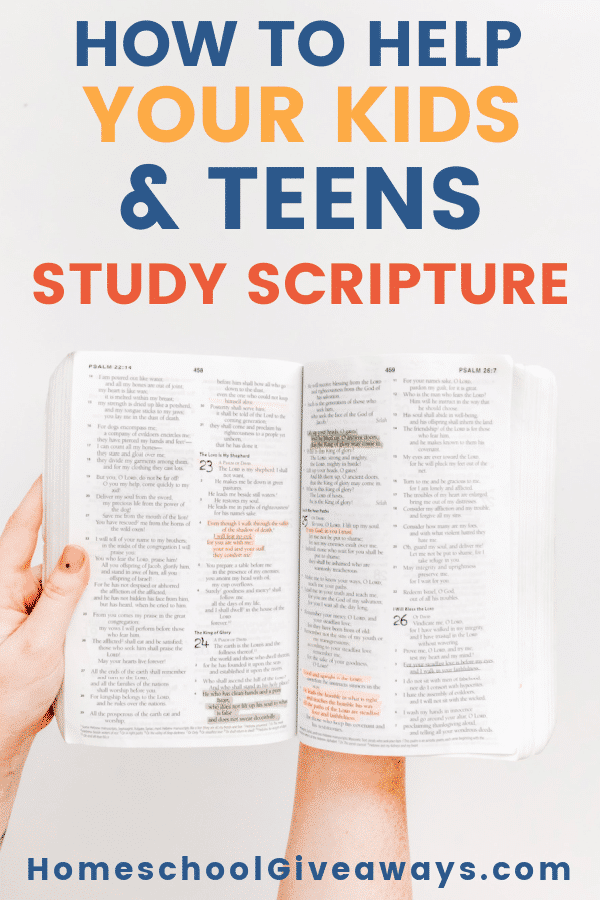 Inductive Bible studies are the best in-depth studies I have found to do as of yet. I am not the best when it comes to recalling information. I can't remember a whole lot these days.
However, studying God's word via an inductive Bibel study helps me recall information and. helps me truly understand God's Word be searching it for answers.
With this method, you and your students will learn how to make observations, interpretations, and applications once you understand the passages.
This printable template will help with guiding learners through understanding the text for varying learning styles like visual, kinesthetic, and auditory.
Grab more free resources to help with studying God's Word.
The following two tabs change content below.
Jeannette is a wife, mother and homeschooling mom. She has been mightily, saved by grace and is grateful for God's sovereignty throughout her life's journey. She has a Bachelor in English Education and her MBA. Jeannette is bi-lingual and currently lives in the Tongan Islands of the South Pacific. She posts daily freebies for homeschoolers!
Latest posts by Jeannette Tuionetoa (see all)