There was a point in my daughter's childhood when she was about 5ish. Something sad had happened in her life and she was really affected by it for some time. I mean, I went from a happy-go-lucky sunshine child to a child who would cry at night and I didn't know what to do to help her but pray. Sometimes that is all we can do and that is OK. It also is normal for your child to have a range of emotions as they grow older. However, if you have a sad child that needs some extra support this free emotional regulation activity can sincerely help.
I have used circle pictures before. That is where your child draws two large circles on the page and they draw what they are feeling inside. Their drawings prompt parents to ask questions about the photos, not necessarily how they are feeling. It is better for kids to talk about a photo and why they drew it than explain how they are feeling. That is a great exercise, but this regulation activity takes our actions a step further by helping them come up with coping strategies to help them through the emotions.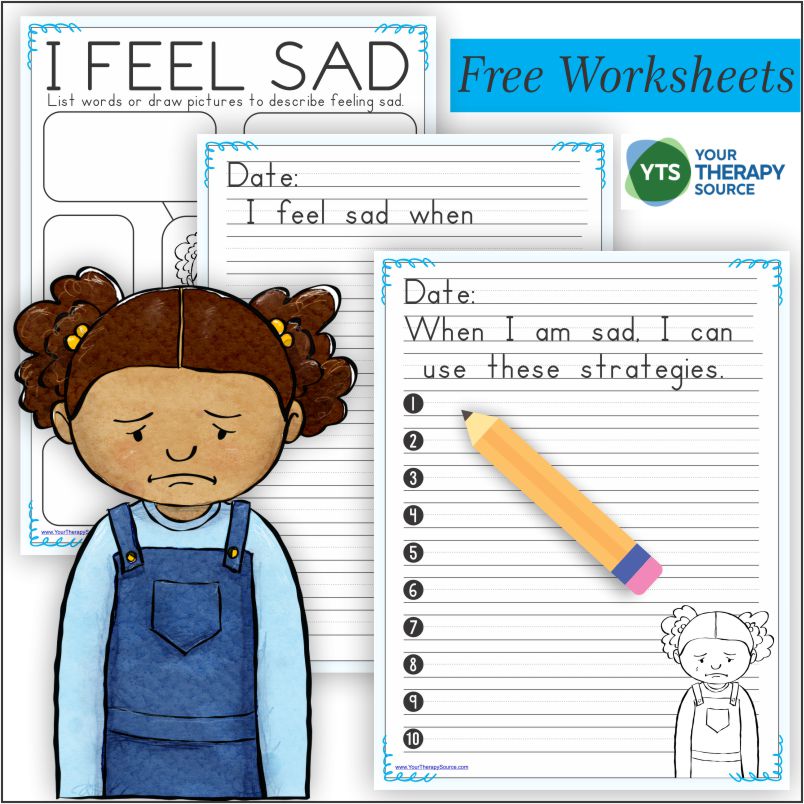 Grab these other freebies to help your kids express and handle their emotions at home.
CLICK HERE for hundreds of free homeschool printables
Be sure to follow the Free Homeschool Printables and Worksheets board on Pinterest!
Be sure to follow the Free Homeschool Printables and Worksheets board on Pinterest!
The following two tabs change content below.
Jeannette is a wife, mother and homeschooling mom. She has been mightily, saved by grace and is grateful for God's sovereignty throughout her life's journey. She has a Bachelor in English Education and her MBA. Jeannette is bi-lingual and currently lives in the Tongan Islands of the South Pacific. She posts daily freebies for homeschoolers!
Latest posts by Jeannette Tuionetoa (see all)