Check out these free adorable watercolor floral bookmarks for children to use on their favorite books!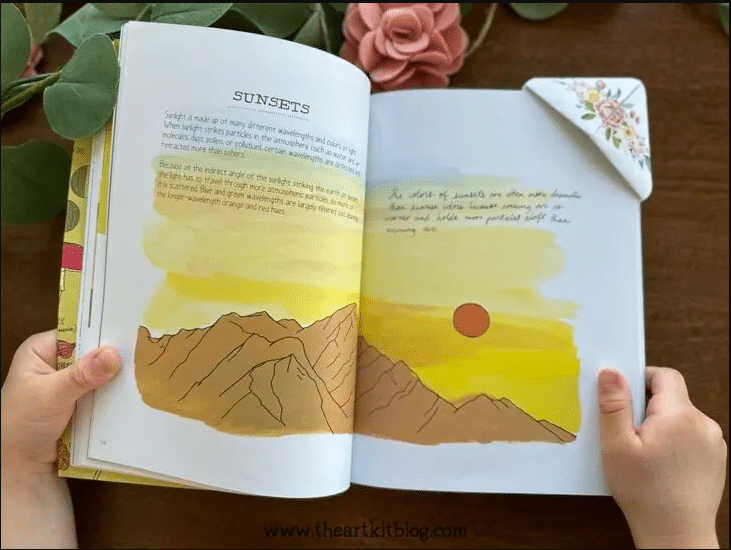 These cute watercolor bookmarks have a floral print on them and are adorable for children to use while starting to read their favorite books. These are not your usual bookmarks either. These bookmarks are folded and they sit snug on the top right corner of the book.
This is a different take on the bookmark rather than the usual long thin ones that you place in between pages. What makes these special and a great idea to add into any reading lesson is they come with an arts and craft aspect to them.
With some safe cutting scissors, kids can cut and fold their way to creating their very own bookmark. This allows kids to have a blast and feel proud of something they created that can get them excited to read more and more.
Using the link below, you can gain access to your very own copy of this watercolor floral bookmark for free. You can print these on paper or on a tougher cardstock for them to last longer. It is a great way for kids to get active and have fun creating something they can put use to. Don't miss out on these adorable and unique bookmarks for your kids to enjoy in any home or school setting.
Check out these other bookmarks for your kids to use as well.
The following two tabs change content below.
Latest posts by Isa Fernandez (see all)