Check out these totally fun and free printable umbrella activity coloring pages for your kids of all ages to be able to enjoy at home or wherever.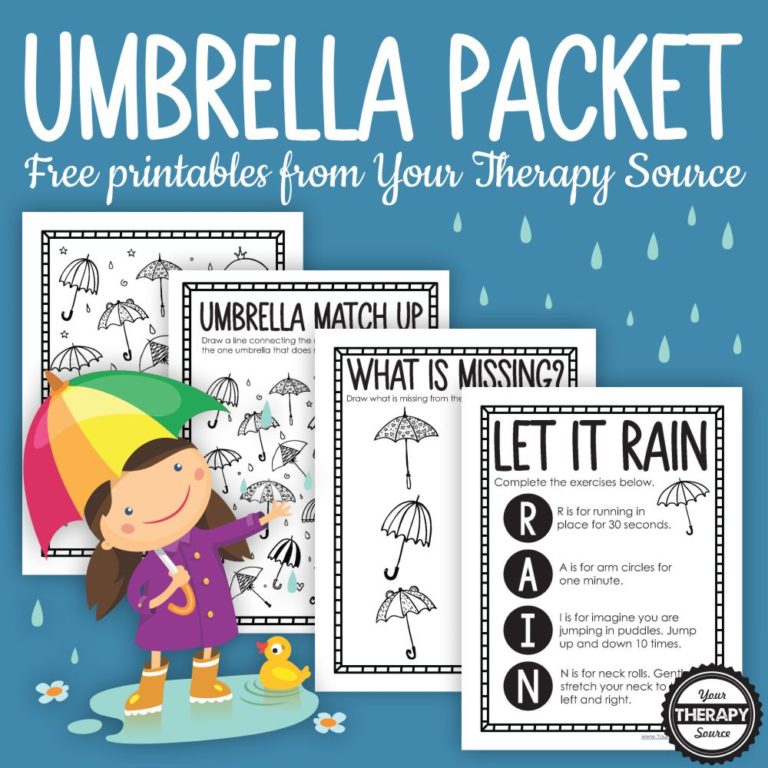 You can use these excellent fun and free printable umbrella themed activity and coloring pages for your kids to learn and have fun with at the same time.
It's so easy to download and print out this free printable pack of pages to color and decorate. You can use these free printable coloring pages at home, in a classroom of students, or to take with you for long car rides anywhere.
Using free printable coloring worksheets like these are great for passing the time and keeping your kids busy and occupied without your kids getting too used to being glued to some sort of a screen all of the time.
This easy, free, low preparation is the perfect rainy day indoor activity for your kids to be able to have fun using to color. Pick out your favorite colored crayons, markers, and colored pencils for using to color and decorate the pages. Have fun reading the directions on the pages to match the umbrellas that look like each other.
Check out these links below for more free printable coloring pages.
The following two tabs change content below.
Latest posts by Isa Fernandez (see all)