Your kids will love these awesome fun and free horse coloring pages that you can print out from home.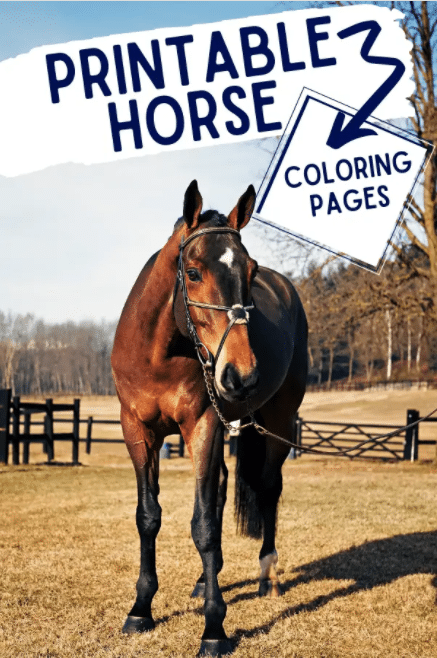 Check out these awesome free printable coloring pages with horses on them for your kids to enjoy. You can use these printable coloring pages to go along with your studies or to give them to your children to enjoy while they're taking a break from doing school work.
These fun and free printable horse coloring pages are great for your kids to do at home or perfect to use in a classroom full of students.
Horses are amazing creatures to learn about. Lots of kids love horses. Teach your kids more about horses and let them enjoy these free printable coloring pages to go along with your lessons about horses.
Even adults can enjoy these free printable horse coloring pages. Coloring pages are such a fun and relaxing activity for everyone. Make this a fun activity for the whole family to be able to do together and have fun.
Teach your kids about the history of horses, when people started riding them, what people have used horses for in history, and how hard it is to take care of real horses.
Check out these links below for more great free coloring pages to print out for your students to enjoy.
CLICK HERE for hundreds of free homeschool printables
Be sure to follow the Free Homeschool Printables and Worksheets board on Pinterest!
The following two tabs change content below.
Latest posts by Isa Fernandez (see all)