Test your kids on their shapes with this activity worksheet focused on different shapes!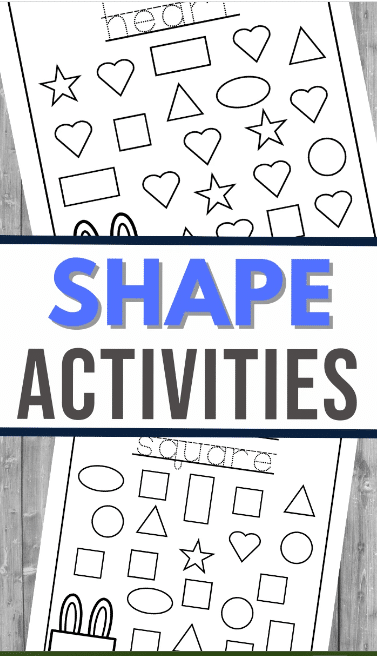 These shape activity pages are perfect for kids just getting into learning their shapes. There are several different shapes on these pages and each page comes with a different shape spelled out up top for tracing.
Kids can look for the shapes that are indicated on the page and can try to identify the other shapes on the page as well. Kids will not only have fun identifying each shape but will also be able to practice their writing and spelling.
After tracing the words and picking out the correct shapes, kids can also have a ton of fun coloring in each shape as well.
These pages can work for any writing class or for any reading class as well. With access to a printer, it is very easy to get your copies using the link below and having these worksheets in your lesson plans today.
These are perfect for any class room setting or can be used in any home school setting as well. The link below will get you access and you can download these worksheets yourself for your students to have a blast with.
Click these links for more shape worksheets for your lesson plans.
The following two tabs change content below.
Latest posts by Isa Fernandez (see all)