Make learning all about the human anatomy with this free coloring book printable for your students to be able to enjoy doing.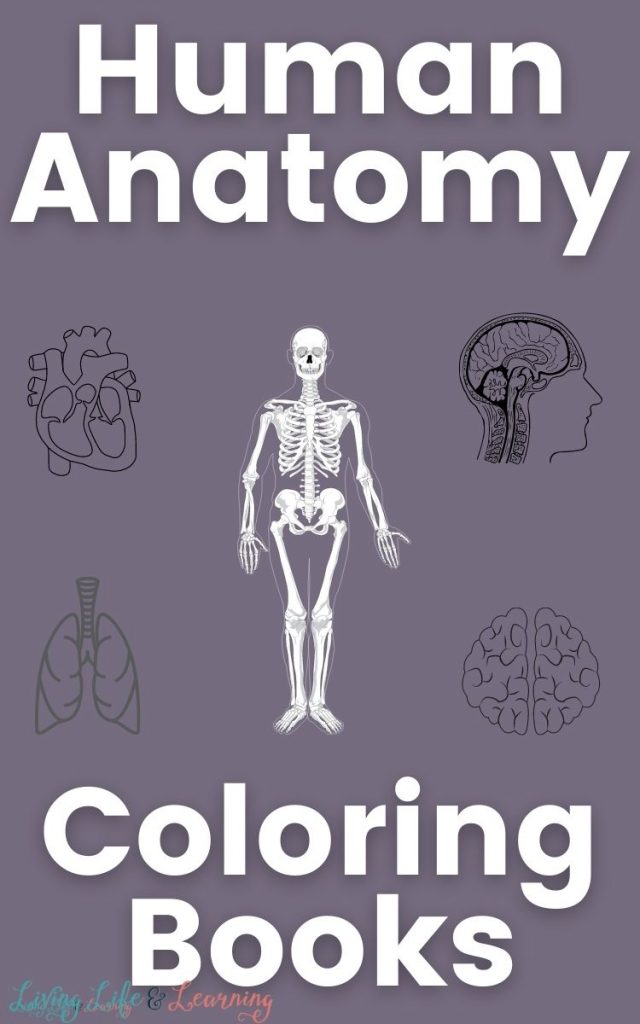 This is the perfect fun and free learning science coloring activity for your students to be able to enjoy learning about. Make learning easy and fun with these coloring book worksheets.
Making sure that your students are engaged and having fun while learning new interesting topics is the best way for them to be able to remember more of the things that they learn. When kids are interested in learning they retain more of the information.
To make learning about human anatomy more fun, help yourself to these amazing free human anatomy coloring pages to learn and have fun while coloring.
Watching as your students get to pick out their favorite colored crayons, markers, or colored pencils to use to color and decorate these awesome free printable human anatomy coloring pages.
These free printable human anatomy coloring page worksheets work excellent to add to your study lesson plans at home, or to print off to use in a classroom full of students, or even in a homeschool co-op as well.
The great part is that kids of all ages love coloring pages and can benefit from learning a little more about how interesting human anatomy can get.
Check out these links below for more free printable coloring pages.
The following two tabs change content below.
Latest posts by Isa Fernandez (see all)