Your students will love spending time with these free winter themed printable coloring pages for the letter I. Educational coloring pages are a great way for students to engage and have fun while learning at the same time.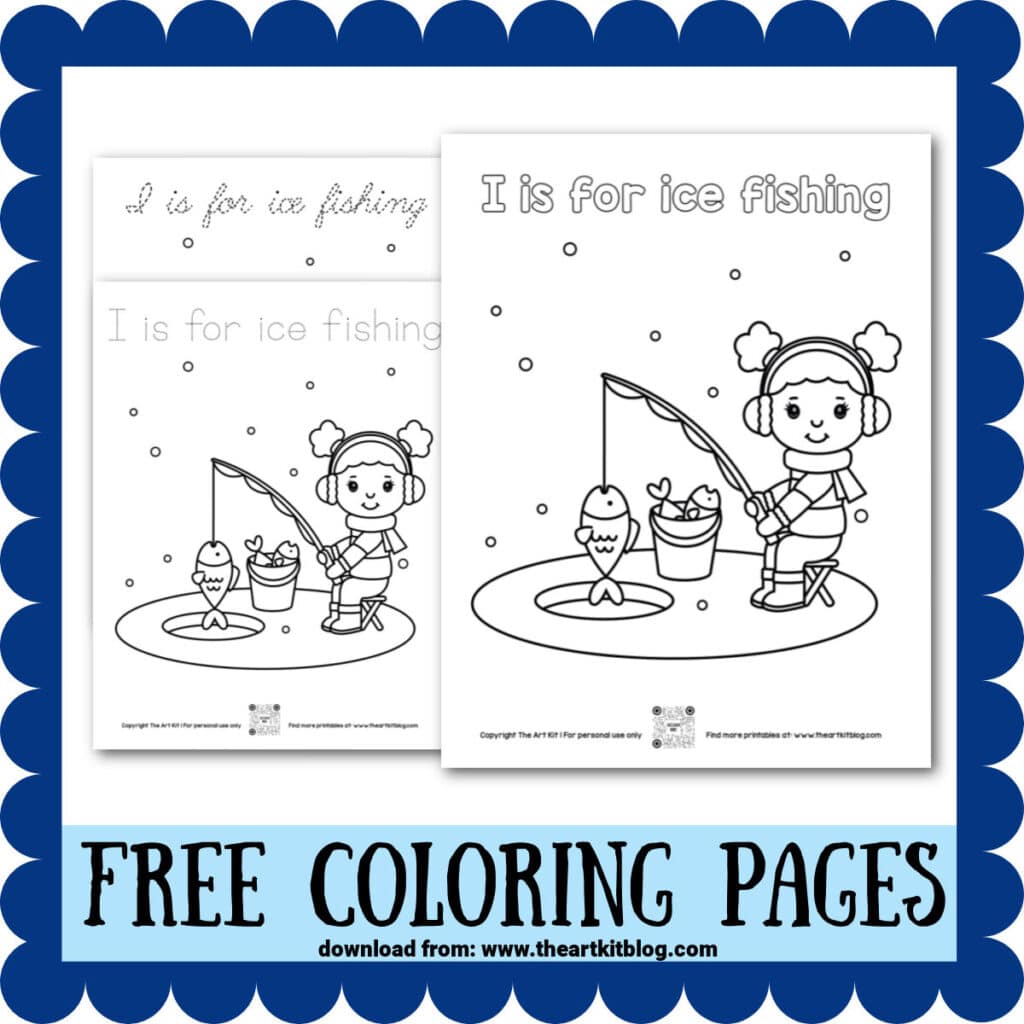 Kids of all ages enjoy coloring pages. Take a look at this free printable coloring page set for learning things that go with the letter I.
These free printable letter I coloring pages are excellent for your young students learning the alphabet. At these free printable coloring pages to whatever study lesson plans that you have to use at home. These pages work great in a classroom environment with multiple students as well.
Print these letter I winter themed coloring pages to use at home to occupy your kids or you can bring them with you wherever you'd like, even in the car for a long road trip.
These free printable winter themed coloring pages are fun for kids to do and will engage their attention while also teaching them simple words that start with the letter I and how they all sound.
There are different versions to print out for the coloring pages so that your kids can practice tracing the words to better their handwriting skills. There is also an option for students who are learning and practicing how to write in cursive.
Check out these links below for more great free printable coloring pages.
The following two tabs change content below.
Latest posts by Isa Fernandez (see all)