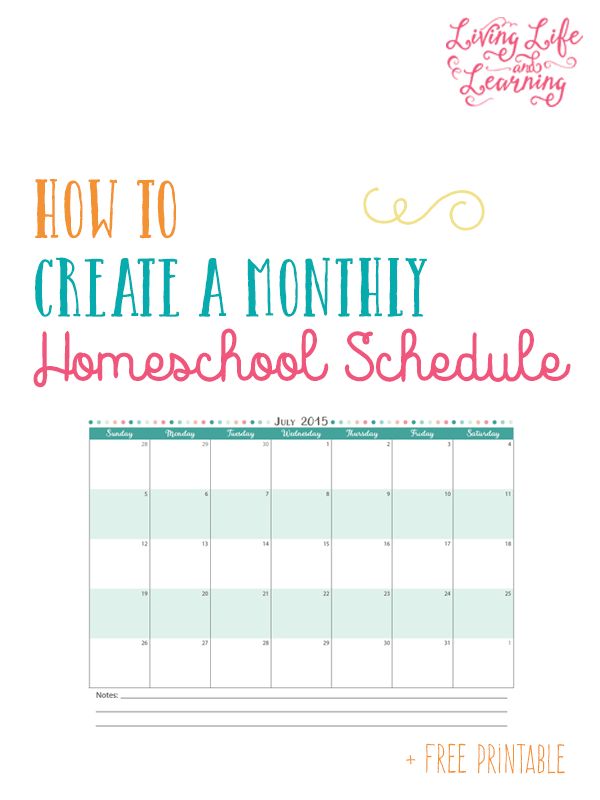 Figuring out what type of schedule that your homeschool needs is part of every homeschool journey. Some homeschool moms find weekly homeschooling schedules work best, while other homeschool moms prefer daily and some homeschool moms find monthly homeschool schedule planning is perfect for them. If you're trying to figure out how to create a monthly homeschool schedule, you'll want to stop by Living Life and Learning to discover the tips she has to share and grab a copy of her FREE Schedule printable to help you get started!
Here is FHD's large collection of free homeschool planning resources!
The following two tabs change content below.
Latest posts by Jamerrill Stewart (see all)