Is it me or are more and more people inquiring about how to start homeschooling? Just the other day, someone asked me a few questions about it. I think people are starting to see all the positive benefits of educating from home. This list would be a perfect place for them to get an idea of how they can do it – for free. It is completely possible and I wouldn't know what I would do if homeschooling had a high price tag. Some families do a mixture of paid and free resources (that is where I am.) and some families do it for absolutely free. I love that option! This resource has a list of FREE Homeschool Curriculum for All Subjects including multiple subjects, language arts, math, science, history, and more.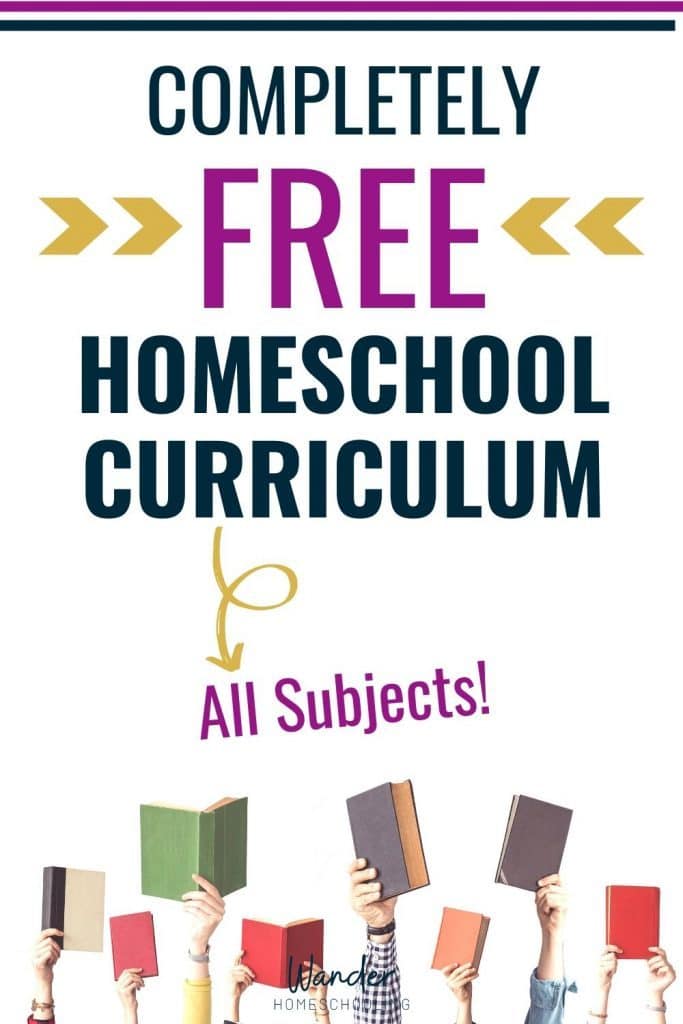 Grab these additional FREE homeschooling resources.
The following two tabs change content below.
Jeannette is a wife, mother and homeschooling mom. She has been mightily, saved by grace and is grateful for God's sovereignty throughout her life's journey. She has a Bachelor in English Education and her MBA. Jeannette is bi-lingual and currently lives in the Tongan Islands of the South Pacific. She posts daily freebies for homeschoolers!
Latest posts by Jeannette Tuionetoa (see all)