Enjoy downloading and print out these animal themed activities for kids to have fun with for free.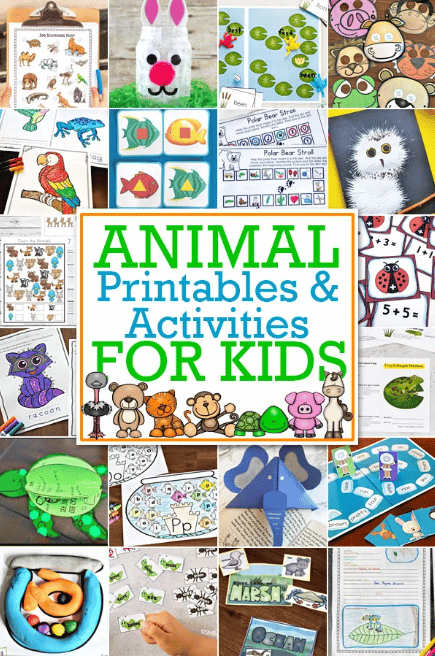 There are multiple different kinds of free printable animal themed activities here for your kids of many different ages and grades to be able to use for fun and enjoy doing whenever it is that they please. There are over one hundred printables included with this free pack for kids.
These awesome free printable animal themed activity pages for kids are geared more specifically towards preschool, pre-k, kindergarten, and early elementary grades.
You can easily download and print out this free pack of animal activity pages to have for giving to your kids to keep them busy, entertained, and occupied, or you can have it to be able to add it to your current school study lesson plans teaching your kids in school this year.
I suggest planning a nice and fun field trip to a zoo or someplace else that you can think of with a wide range of animals for your kids to be able to see and experience while having fun doing these free printable animal themed activity pages so they can see the animals in person after having them on a worksheet.
Check out these links below for more free printable animal pages.
The following two tabs change content below.
Latest posts by Isa Fernandez (see all)