These easy to download and free to print writing paragraph worksheets are excellent practice for your kids to add to their current study lesson plans in school this year.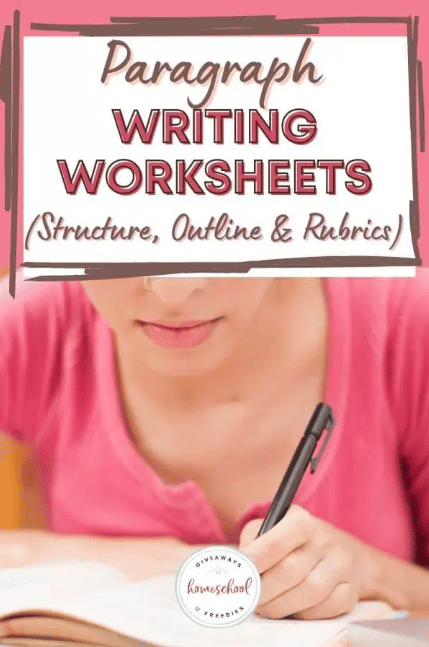 This super helpful and free printable paragraph writing worksheets really help your students with how to write proper paragraphs by giving them plenty of extra space to practice writing.
Go over and learn how to write a proper paragraph, paragraph templates, body paragraph planning, writing checklists, and more with this free printable pack of writing paragraph practice pages.
These paragraph writing worksheets are great to use for your students in a variety of different elementary school grades. These worksheets should help your student who may struggle with the right idea of what a paragraph is and how to write one.
Consider this a great free to print add on to your current grammar or language arts lesson plans for your student's school plans this year. This free printable pack of paragraph writing worksheets works perfectly for all occasions, whether you teach your own kids from being in the comfort of your own home, or if you're in charge of a larger classroom in a school full of students who are all learning at the same time.
Check out these links below for more free printable writing worksheets.
The following two tabs change content below.
Latest posts by Isa Fernandez (see all)