These summer time themed coloring pages are excellent to give your kids to be able to enjoy doing while on break from school.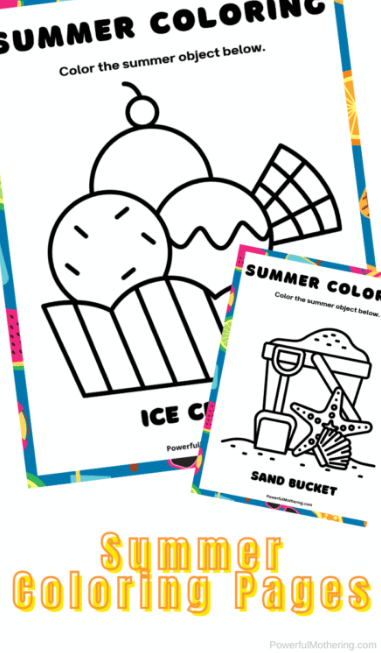 Coloring pages are great free printable activities to be able to give to your kids to keep them busy, entertained, and occupied during summer break from school.
Kids of all ages can get to have fun while picking out their favorite colored crayons, markers, colored pencils, and whatever else that they can think of and have available to use to be able to color and decorate these super awesome summer time themed free printable coloring pages.
This is the perfect free printable, low preparation required, and mess free coloring page activity for your to be able to use to give to your kids of all ages to be able to have fun doing wherever, and whenever they would like.
Coloring pages are great to do for fun at home, in class, or to take for during long car rides. In addition to being fun, coloring pages also help with strengthening fine motor skills and sparking creativity.
For your younger students partaking in this activity they can practice building their color recognition skills and you can ask them what their favorite colors to use are.
Check out these links below for more free printable coloring pages.
The following two tabs change content below.
Latest posts by Isa Fernandez (see all)