These are nice, fun, and free printable coloring pages that are perfect for using to celebrate the spring time. Children of all ages and adults can be able to enjoy too.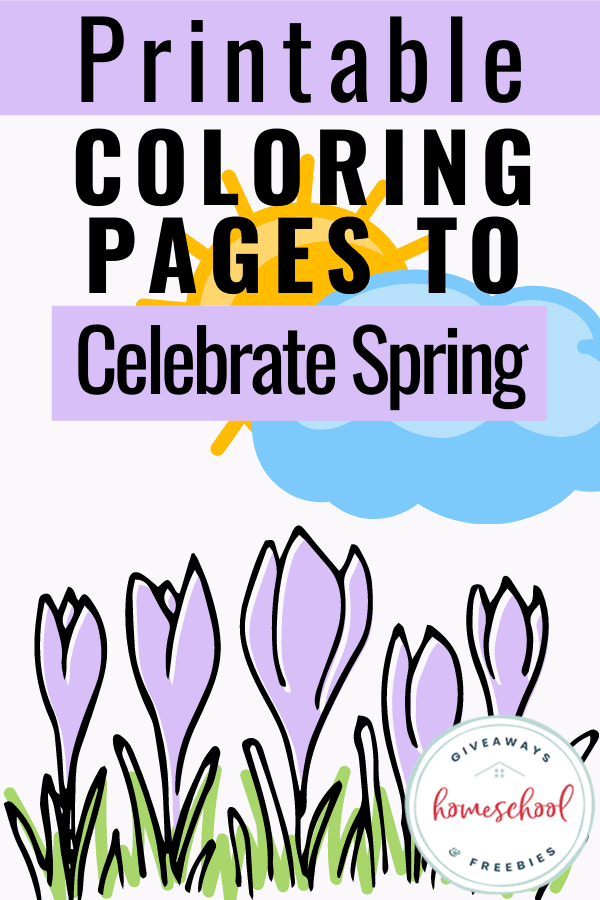 Spring time is a beautiful time of the year with wonderful weather and pretty colors from blooming flowers everywhere. These free printable spring time coloring pages are free for you to print and easy to enjoy. It's the perfect activity to do anywhere no matter what your age is.
This is a cute and free printable mess free and low preparation coloring activity for your kids to be able to enjoy using to celebrate spring time this year. Coloring pages are easy and fun and also help improve your children's hand coordination skills by trying to color staying in the lines on the pages.
Watch as your kids have fun getting to pick out their favorite colored crayons, markers, colored pencils, and whatever else that you may have around to use for coloring and decorating these fun and free printable spring time coloring pages for your students.
You can easily print out these spring time coloring pages to use for fun while being in the comfort of your own home, or you can use the coloring pages in a classroom full of students together, or wherever else you would like to be able to take them.
Check out these links below for more free printable coloring pages.
The following two tabs change content below.
Latest posts by Isa Fernandez (see all)