With Easter coming up soon next month it's nice to be able to download free printable Easter coloring pages early to get all of your activities ready for celebrating.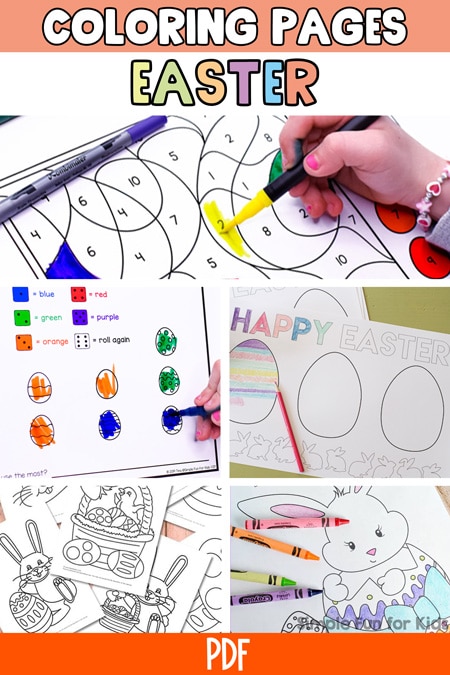 Celebrate Easter this year with these fun and free printable Easter themed coloring pages for your kids to be able to enjoy coloring and decorating.
Enjoy these free printable Easter themed coloring pages that are fun for your kids of all ages to be able to use for celebrating the holiday. Included are the cute and expected Easter bunny and Easter eggs, as well as the religious parts and backgrounds behind the real meaning of Easter are also included in the coloring pages.
Everyone of all ages can be able to enjoy these fun and free printable Easter themed coloring page worksheets. This is a fun and free printable activity for the whole family to be able to do together. It's easy for all ages so that no one feels left behind.
These free printable coloring pages are great to use for at home, parties, or to print to use in a classroom full of students.
Make sure to get creative, you can also use glitter, stickers, and other things to decorate these excellent free printable pages.
Check out these links below for more free printable coloring pages for your students.
The following two tabs change content below.
Latest posts by Isa Fernandez (see all)