These wonderful Scripture coloring and journaling pages are a great addition to your personal Bible studies or a Bible study group.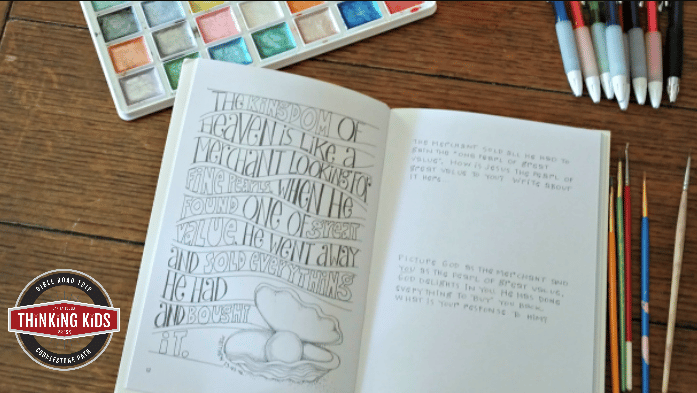 This free printable pack of Scripture coloring and journaling pages are the best way to get into reading the Word. A great way to encourage your kids to read the Bible more and memorize Scripture is by coloring and journaling with these pages.
You can easily download and print these nice free printable Scripture color and journal pages to use for your kids or family devotions at home, or to use in a Sunday school class room or weekly devotional group at your church.
Have fun while studying the word of God at the same time with this wonderful free printable set of Scripture coloring and journaling pages.
Get creative and use your colored crayons, markers, colored pencils, paints, or whatever else that you can think of and have available to use to color and decorate these awesome Scripture color and journaling pages.
You can also add this to be apart of your morning routines waking up and starting your mornings right with Bible time.
After you're all done decorating the pages you can frame them in your room for decoration and positive words to be reminded of in hard times.
Check out these links below for more free printable coloring pages.
The following two tabs change content below.
Latest posts by Isa Fernandez (see all)