Enjoy this pack of six different save the Earth themed coloring pages to be able to give your kids of multiple ages to be able to enjoy doing whenever and wherever works best for you.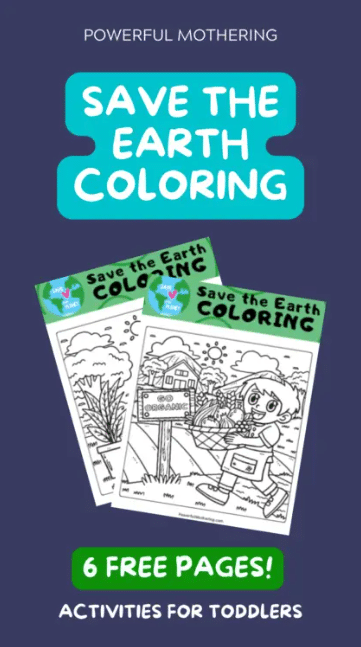 These wonderful, fun, and free to print save the Earth themed coloring pages come in a pack of six different pages to be able to give to your kids and students of all ages and grade levels to enjoy doing easily and to teach them good habits how to take care of the planet we live on.
This is a great free to print pack of coloring pages to add to school lesson plans. Keep in mind that kids of all ages enjoy coloring and it shouldn't be limited to just younger students since coloring can be a relaxing and fun downtime activity for even adults too.
Get together all of your most favorite colored crayons, markers, colored pencils, or whatever else it is that you have available and prefer using to color and decorate pages.
There are plenty of different free printable coloring pages online that you can find and make a whole coloring book for your kids all at no cost to you. Below I've listed a couple more free printable coloring pages for you to be able to check out as well if you enjoyed this one.
Check out these links below for more free printable coloring pages.
The following two tabs change content below.
Latest posts by Isa Fernandez (see all)