Have tons of fun with these multiple different rainbow themed coloring pages to be able to give to your kids of multiple different ages to enjoy doing whether it's at home for fun or in school for learning.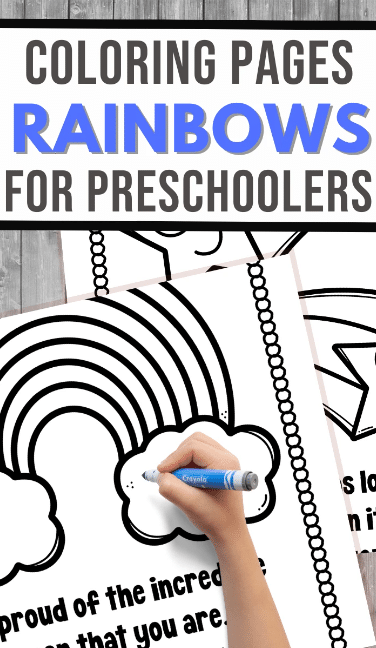 Kids of all ages can enjoy doing coloring pages. All that you need is a printer machine, printer paper, and an assortment of your most favorite colored crayons, markers, colored pencils, or whatever else it is that you have access to and prefer using to have fun coloring and decorating free to print coloring pages that you can find online.
This fun and free printable pack of rainbow themed coloring pages is super easy to download and use and helpful for keeping your kids at home or wherever you want to take them busy, entertained, and preoccupied all without having to involve staring at screens too.
Coloring pages are excellent exercises for building strong hand coordination skills and color recognition abilities.
You can also choose to add these fun and free to print rainbow themed to any current science study lesson plan involved with learning and teaching about the weather in the sky and what happens when rainbows come out.
Check out these links below for more free printable coloring pages.
The following two tabs change content below.
Latest posts by Isa Fernandez (see all)