Check out these super neat free to print envelops for kids and students of all ages to be able to use with ease for any reason or purpose they want to use them for.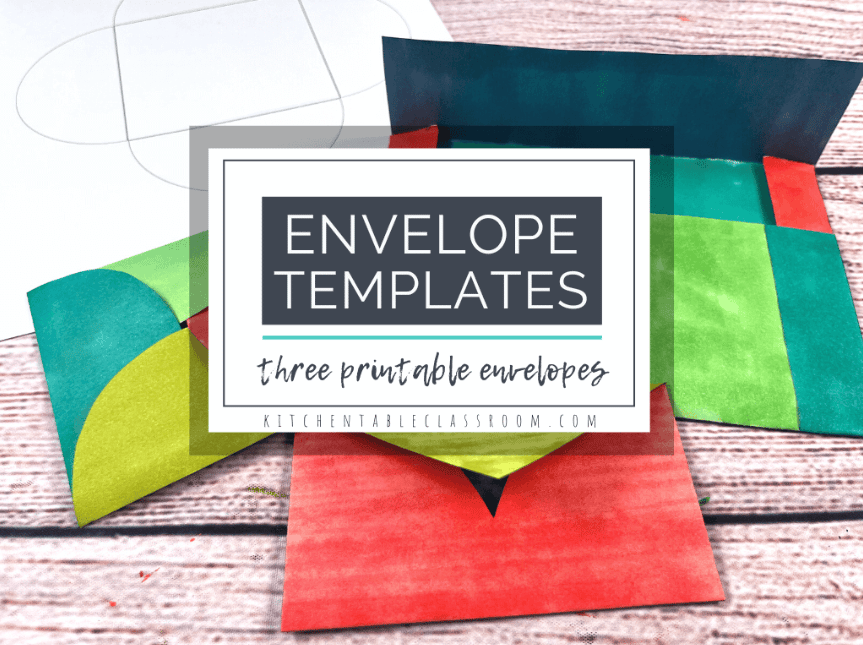 These are super easy to download and use and they're completely free to print which makes it so perfect and there's no reason not to want to use these.
Whether you're trying to teach your kids to write and address letters, or if they want to use envelopes for crafts, these fun and free to print different envelop templates are the perfect thing for any kind of situation or occasion.
There are three different kinds of envelope templates here that you can pick and choose from to use whether you want to use them or not.
This is a super fun and free to print hands on craft for kids of multiple ages to be able to enjoy doing no matter the setting at hand. Whether you're enjoying this activity at home, or if you're trying to share it with a classroom full of students who are all learning at the same time.
This fun and free to print envelop template is a lot easier than origami for some kids who like doing crafts but need something a little more on the easy side.
Check out these links below for more free printable craft ideas for kids.
The following two tabs change content below.
Latest posts by Isa Fernandez (see all)