Get ready for Valentine's Day coming up this year with this fun and free heart paper wreath craft activity idea for your kids to be able to do at home, in co-op, or a classroom.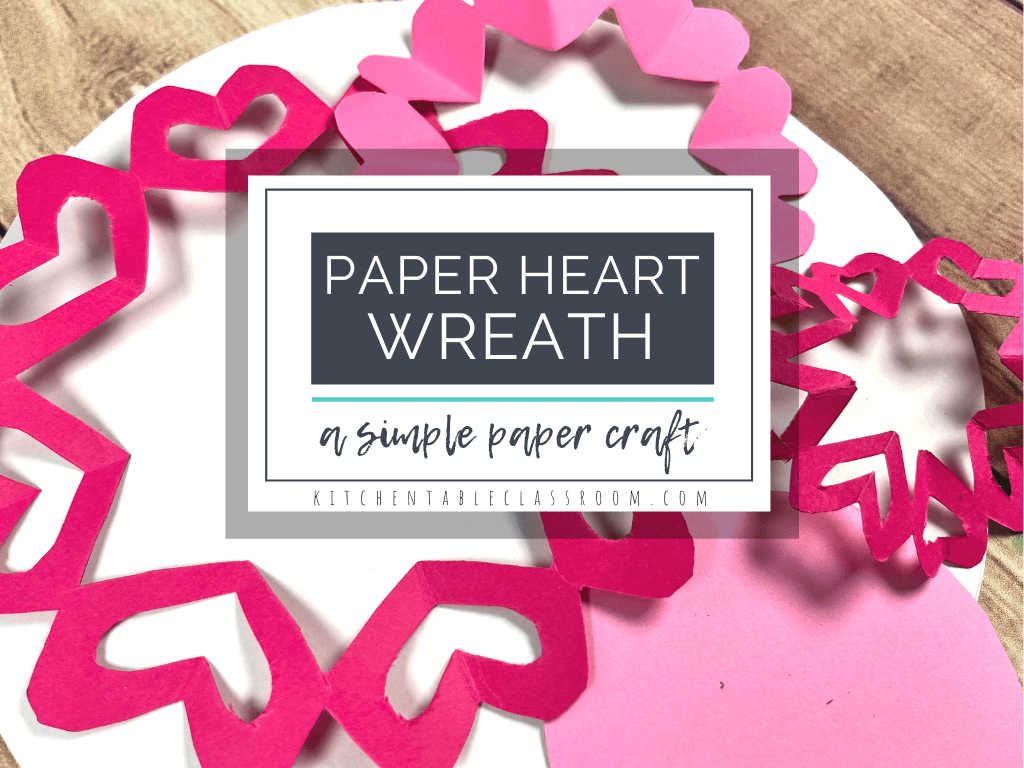 This is a neat and free paper craft to keep your kids busy and entertained. Make sure that you have the correct age appropriate safety scissors available for your kids.
This is a fun, pretty looking, and easy to make heart paper wreath craft for your kids to make to hang in their bedrooms, on the front door of the house, or to hang in a classroom. It can even be a fun craft for the whole family to do together if you have the time.
Kids of multiple ages can be able to enjoy taking part in this fun and easy free paper heart wreath craft activity together so that nobody has to feel left out. It's an easy craft to be able to figure out how to do.
All that you will need for this free heart paper wreath craft activity is light weight copy paper that's easy to fold and cut, scissors, a pencil, and a compass (or a variety of different sized bowls available to trace for cutting).
Check out these links below for more free Valentine's Day recourses.
The following two tabs change content below.
Latest posts by Isa Fernandez (see all)