This post contains my referral link which helps support the work of this site. Here's my full disclosure policy.
Make learning fun for your kids with the help of this fun and free printable banana split themed compound word practice activity.
Build compound words together with your students in school with these fun, free printable banana split worksheet pages.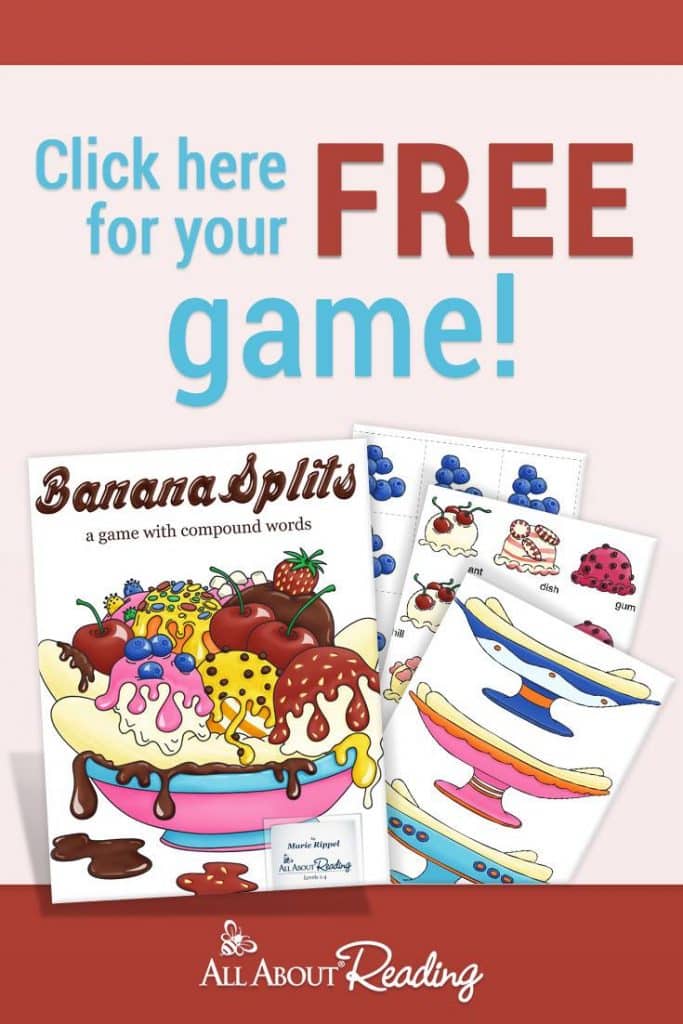 This free printable compound word learning practice worksheet pack is absolutely great for your students who are at that beginning to learn how to read age. When they're sounding words out better and can start to make words out, show them how compound words work.
Compound words are two words that can mean one thing when they're separate by themselves, and mean another thing when put together to make a new whole word.
Your kids are going to be able to have so much fun using these banana split themed compound word worksheets that they won't even feel like they're doing school.
These pages are free and super easy to print and require very little effort to set up all together. It's the perfect thing to be able to add to your school work for extra help and practice.
Check out these links below for more free printable reading pages.
The following two tabs change content below.
Latest posts by Isa Fernandez (see all)