Enjoy this super fun and free to print baby animal matching activity for kids to use to learn and have a good time at the same time whether it's at home or in a classroom setting.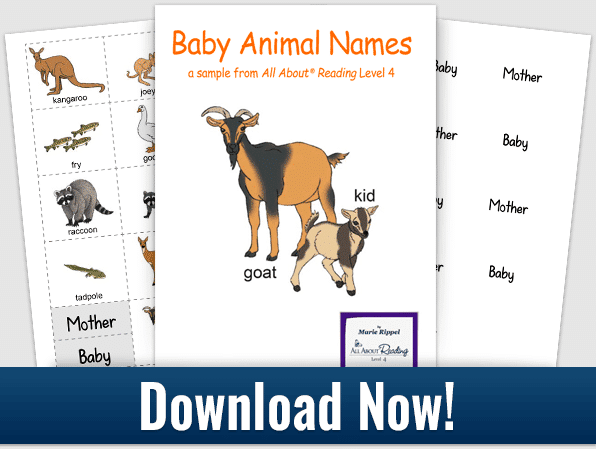 This is the perfect fun and free to print matching learning activity for kids to be able to enjoy that's easy to set up that leaves no mess behind and at no cost to you. Super easy to download and add to a school lesson plan for learning about different types of animals.
This is a great learning activity for kids who love animals to give them the opportunity to learn more about baby animal names by playing a fun and easy matching game that works anywhere and at any time that works best for you.
Kids of multiple ages can enjoy doing this super fun and free to print baby animal matching learning activity which makes it perfect for kids to either be able to enjoy doing independently by themselves or with groups of friends, siblings, or other students regardless of possible age gaps.
Students will be given examples of full grown animals and the baby animals and have to match which ones go together even when they don't look exactly the same or are called the same name when they are a baby.
Check out these links below for more free printable matching activities.
Find more FREE Homeschool Printables & Worksheets on our Pinterest boards!
Find more All About Learning tips and encouragement here.
The following two tabs change content below.
Latest posts by Isa Fernandez (see all)