Take a look at this really cool abc matching puzzle game for your kids to practice their alphabet and memorize their upper and lower cases. This matching is fun and engaging for them and is a great way for early learners to learn a ton of new things.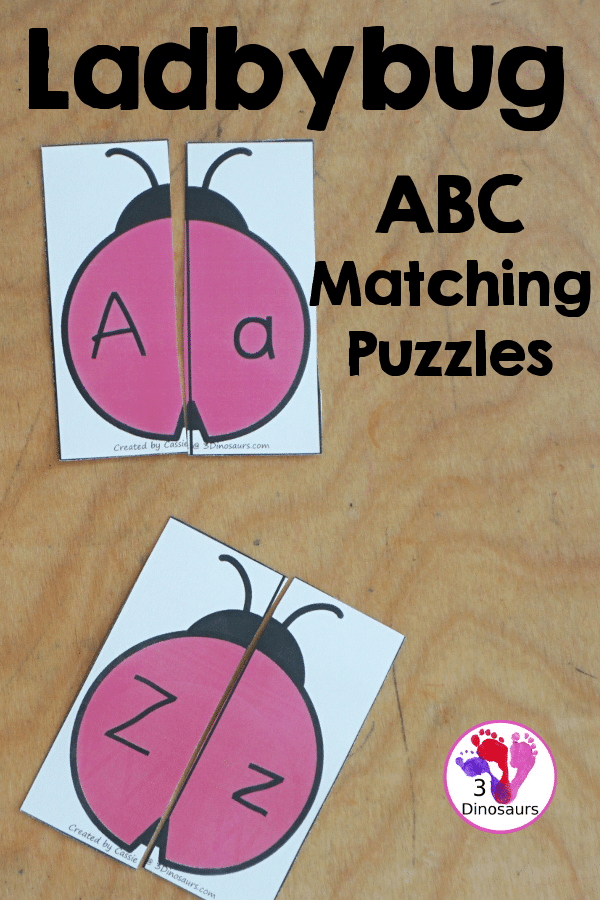 This ladybug abd matching puzzle game is a ton of fun for your early learners to practice their alphabet letters and for them to understand the difference between their upper case letters and their lower case letters.
With each card that they have, they need to find the matching letter written in a different way. These cute alphabet cards have the image of a lady bug on them and a letter on each wing on the ladybug. Kids can match the right letters together and then see if they can put the alphabet in order as well.
This ladybug abc matching puzzle can be ready for your students to enjoy today using the link down below. This is a great game to include in your lesson plans and is a great way to challenge your younger learners in a fun and engaging way.
They are sure to have a ton of fun and be able to practice their alphabet while memorizing them as well.
Check out these links for more free alphabet printable packs.
The following two tabs change content below.
Latest posts by Isa Fernandez (see all)