Take a look at this word search perfect for your kindergarteners looking to practice their spelling and learn new words. This is the perfect activity to build on their letter recognition and word building.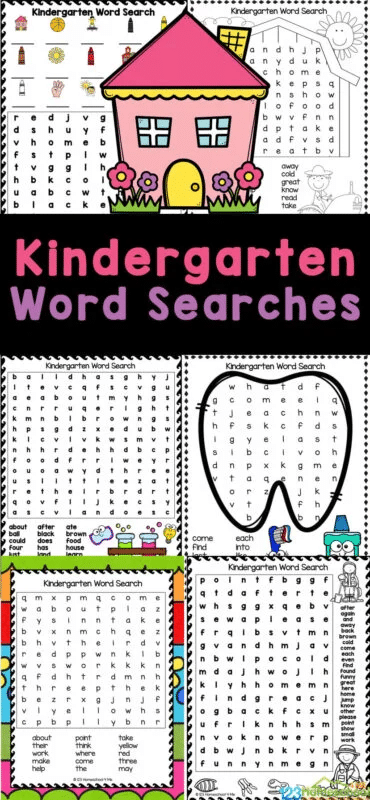 This word search is specially crafted for all of your kindergarteners to work on their word building skill with this kindergarten word search. They will have a blast hunting for all the words on the list which are simple but challenging enough for a fun activity.
Word searches are a great way for kids to work on their word and letter recognition, and build on their vocabulary. This kindergarten word search will help early learners remember and learn a ton of new words to add in their evolving vocabulary.
You can add to the challenge by offering a prize for the students who find the most words or can finish the puzzle the fastest. These puzzles are fun and each page has its own theme to keep things fresh and engaging.
Using the link down below you can have these kindergarten word search ready for your children to use today. All that is needed is a printer and your kids can learn so much using this awesome kindergarten word search.
Check out these links for more word searches.
The following two tabs change content below.
Latest posts by Isa Fernandez (see all)