It's important for your kids to start practicing their handwriting skill abilities early on so that they can carry that into adulthood for the rest of their life.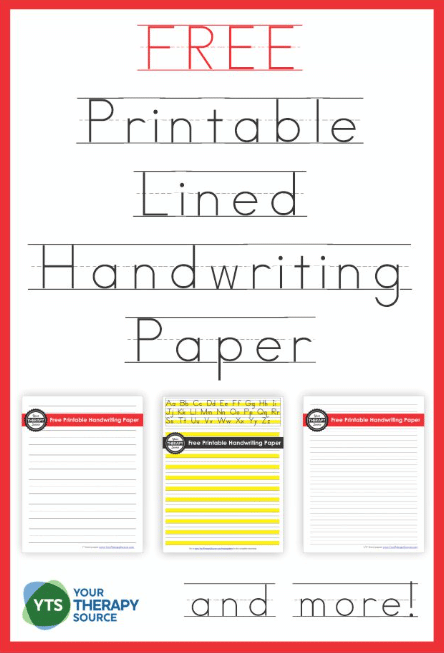 Easily download and print out these super helpful free printable lined paper for practicing good handwriting skills and abilities.
These free printable line papers for handwriting practice come with lines and dots for your kids to follow and trace and draw within the lines to help give them better handwriting habits.
It might be easy to let your kid write sloppy and assume that they'll work it out later but they most likely won't know any better or try to write better unless we guide them to do so.
Good and proper handwriting is an important skill that looks better and surely comes in handy the rest of your life.
There are a variety of pages included with this free printable pack that you can look and choose from to figure out what is best for your student at the age that they're at for now. These pages are also great for helping kids of multiple different ages and grades.
Use these free printable lined papers as you see fit either for teaching your kids one on one from being in the comfort of your own home, or using in a classroom full of a bunch of students that you're teaching all at the same time.
Check out these links below for more free printable writing worksheets.
The following two tabs change content below.
Latest posts by Isa Fernandez (see all)