Give this free printable gratitude journal to your kids to encourage them to think deep and express what they're grateful for. This is extra cool to have and use during this time of the year with Thanksgiving right around the corner.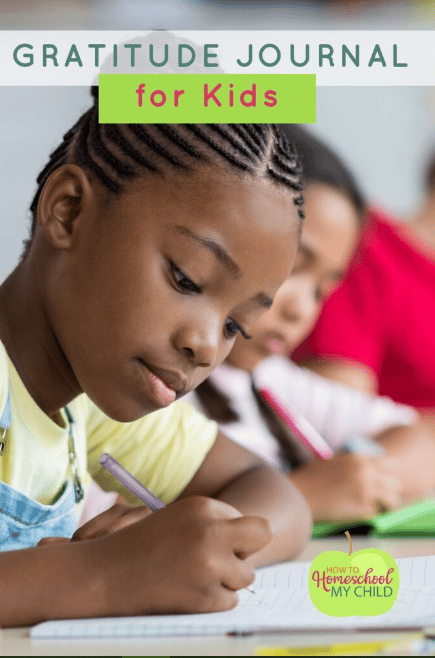 Journaling in itself is great for a multitude of reasons such as being able to express one's feelings, practice hand coordination skills while writing, expanding one's vocabulary, and even more great reasons.
During this time of the year especially we're more focused on reflecting on what it is that we're grateful and thankful for so this is a great free printable to have and enjoy doing and filling out for this time of year.
This thirty day free printable gratitude journal for kids includes writing and sketching prompts for your kids to get creative and express their feelings through their writing. Writing and sketching prompts include the last three people you said thank you to, what do your parents do that you're thankful for, drawing a picture of a happy memory, and many more to pick and choose from.
All that you will need to have ready to be able to enjoy this free gratitude journal activity is a notebook, pens and/or pencils, and about twenty to thirty minutes of time each day to spend on focusing on what you're grateful for.
Check out these links below for more free printable Thanksgiving activities.
The following two tabs change content below.
Latest posts by Isa Fernandez (see all)