If you aren't quite sure what is a helpful physical strategy for writing well, this free proper posture poster will help your learners at home.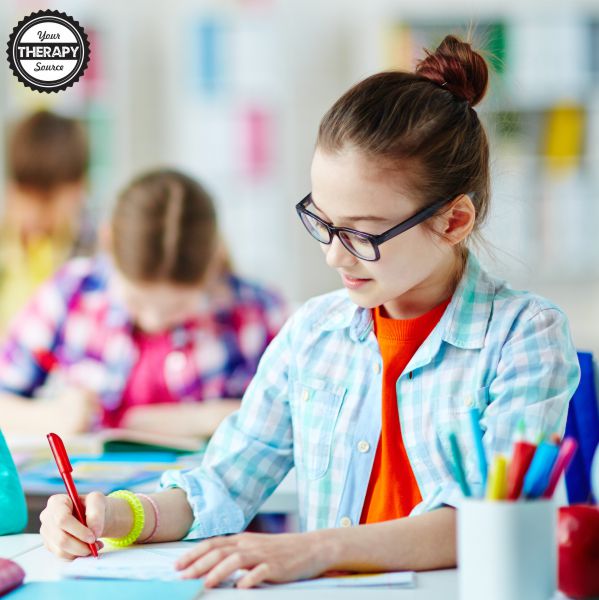 When children and adults alike write it is important to have proper posture in order to create comfort.
When it comes to walking, I try to encourage my kids to not slouch and to walk with their head high. However, that has more to do with confidence than anything else.
I want them to walk confidently as they tend to be shy. However, their posture is just as important.
When it comes to writing may of us see our kids, at any time, slouching, wiggling, resting their hand son their heads, falling out their chairs and more.
When in fact, they should have their feet stable on the ground, sitting at a 90 degree angle, and more.
Grab some free writing assignments to practice their writing posture using this FREE Proper Posture Poster.
The following two tabs change content below.
Jeannette is a wife, mother and homeschooling mom. She has been mightily, saved by grace and is grateful for God's sovereignty throughout her life's journey. She has a Bachelor in English Education and her MBA. Jeannette is bi-lingual and currently lives in the Tongan Islands of the South Pacific. She posts daily freebies for homeschoolers!
Latest posts by Jeannette Tuionetoa (see all)