This Christmas have fun making this easy wreath craft with affordable construction paper.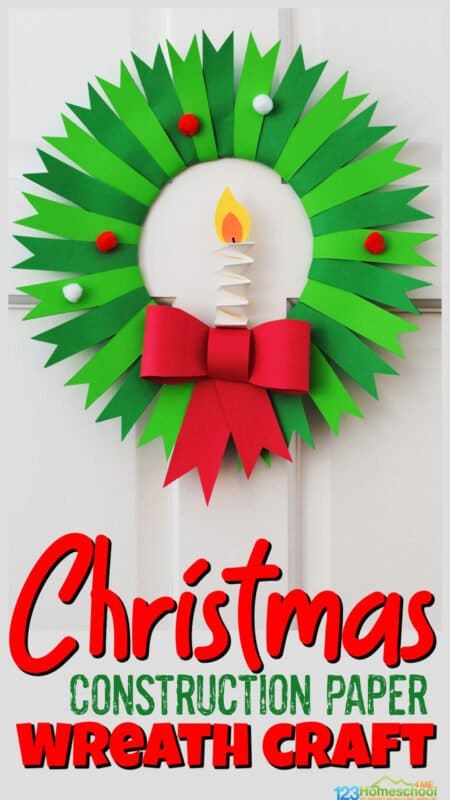 Check out this post for a fun Christmas craft idea. Most of us have construction paper already somewhere in the house, this is an easy craft to do that you won't regret trying.
Money can sometimes be a little tight around Christmas time, with the extra gift shopping and all. This year save some money by making your Christmas decorations at home. Instead of spending a fortune on decorations for around the house, you can fill up your home full of Christmas decorations made by everyone in the family.
Children of many ages, younger and older, will be able to help out with this easy Christmas wreath craft out of construction paper. If you have a larger family or a large body of students then you can all take turns decorating the wreath together to make it unique.
All that you will need for this easy craft idea is the right colored construction paper and a paper plate. What a perfect way to personalize your home's Christmas wreath than by making yourself or with your family.
You can also use this craft as a fun Sunday school project or in a homeschool co-op before Christmas break.
Check out these links below for more free Christmas activity ideas.
The following two tabs change content below.
Latest posts by Isa Fernandez (see all)