Enjoy using these free to print Christmas time coloring pages for giving to your kids to have fun doing.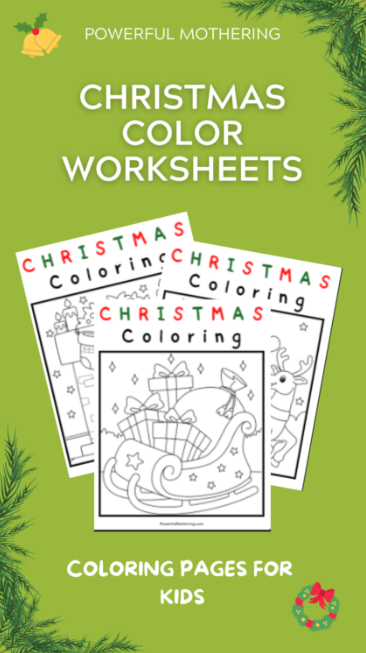 Christmas coloring pages are great for kids of all ages to be able to enjoy doing together with their close friends or siblings at home regardless of possible age gap.
These pages are also great for being able to go anywhere with you to do at any time that you see fit. You can use these Christmas themed free printable coloring pages on your own time according to your schedule and the way you want to use them.
If you want to use a page a day to add a fun festive aspect to your kid's daily school plans that's a great idea to keep your kids excited about school time.
Your kids get to look forward to having and enjoying coloring a Christmas tree, the nutcracker, Santa and his reindeer, and more that are included with this free printable pack.
Your kids will have options to pick and choose from out of these very nice looking Christmas themed coloring page set that's great for kids of all ages to share.
Celebrate the holidays this year with fun free printable activities that don't require technology or a lot of things and work.
Check out these links below for more free printable Christmas activities.
The following two tabs change content below.
Latest posts by Isa Fernandez (see all)