These are fun and free printable coloring page worksheets that your kids will be sure to love.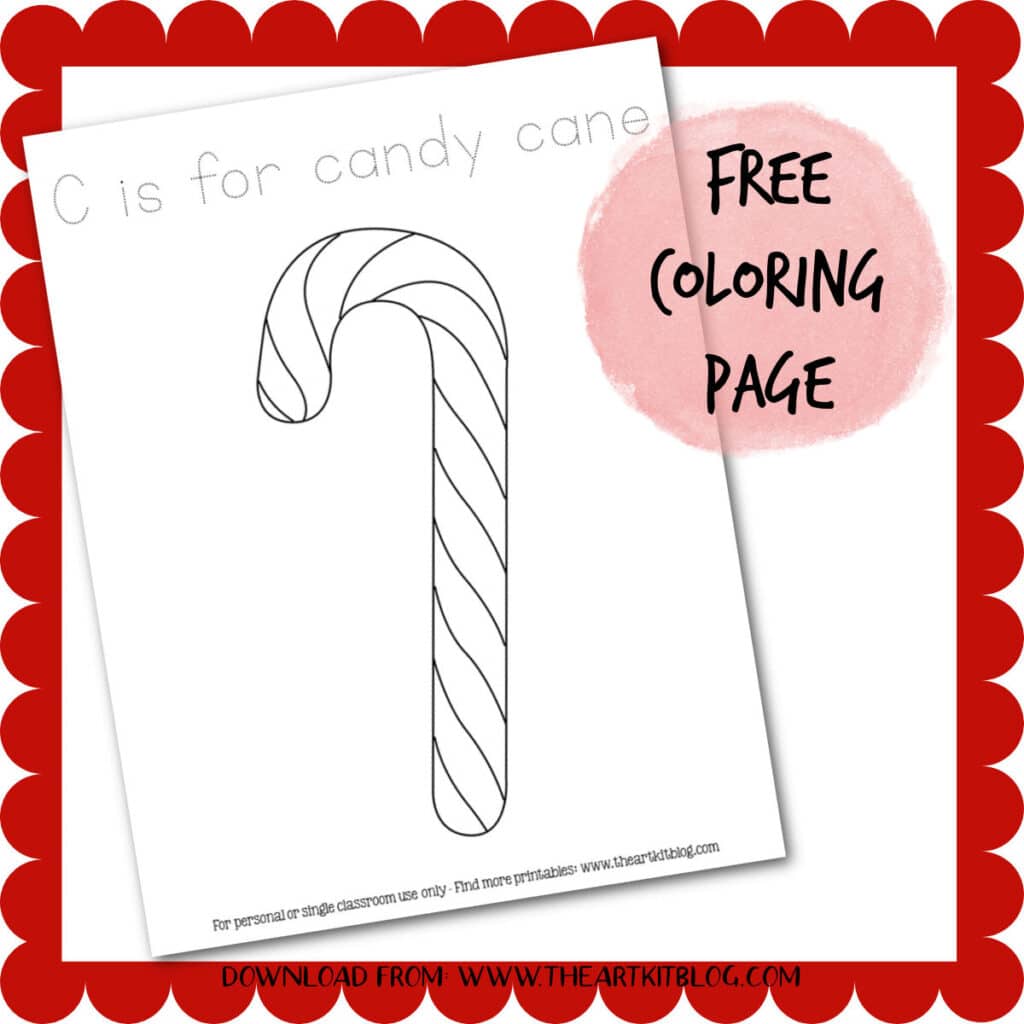 Perfect for your little ones, these C is for candy cane printable coloring page worksheets are great for learning and having fun at the same time.
Your students will have a great time tracing the letters and words on the worksheets, and then when they're done they can color the pictures on the pages.
Grab your favorite colored crayons, markers, or colored pencils together to use to color on these awesome free printable C letter candy cane coloring pages for your kids to enjoy.
Your kids get to explore a bunch of different fun Christmas themed objects to choose from and color with these awesome free printable coloring pages.
These free Christmas coloring pages are great for your kids to use over Christmas break so that they can enjoy their holiday break while also still learning.
Show your kids the cool pages that they can color. Choose to color gingerbread men, Christmas trees, candy canes, and more!
These free printable pages are a great addition to add to your student's studies. These coloring pages allow kids to learn while still having fun. They are learning by you reading the sentences to them, learning letters and tracing them. They also get to have so much fun coloring the pages too.
Check out these links below for more great free coloring pages that you can print for your kids.
The following two tabs change content below.
Latest posts by Isa Fernandez (see all)