Enjoy using this easy free printable budget planner to make your life easier and better organized.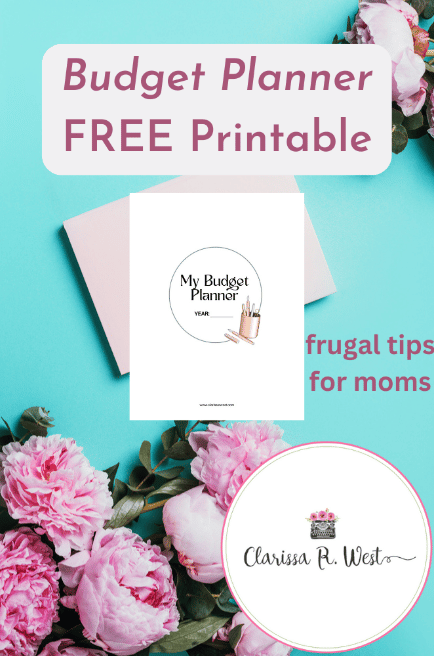 In a world where you can't always easily control how much money is coming in, you can at least try to manage the money going out as properly as you can with the help of this super useful free printable budget planner to try and make your money stretch as far as it can.
This wonderful free printable budget planner includes a monthly subscription tracker page to write down each and every little subscription each month to keep track of Netflix, Amazon, Hulu, gym memberships, and more. After all it's always the little stuff that adds up the most.
This free budget planner includes multiple good saving ideas and tips for you and your family to start implementing together.
As a new and young family or even if you're by yourself, this wonderful free printable budget planner is the perfect thing that you will need to have and use for making the most out of your money last as long as you can.
It's very important to closely track how much money is really coming in and going out. If you have specific places for all of your money too you'll find yourself less likely to make last minute impulsive buying decisions without so much loose money.
Check out these links below for more free planning printables.
The following two tabs change content below.
Latest posts by Isa Fernandez (see all)