These fun and free printable Bible activity sheets are excellent to use for family Bible study time.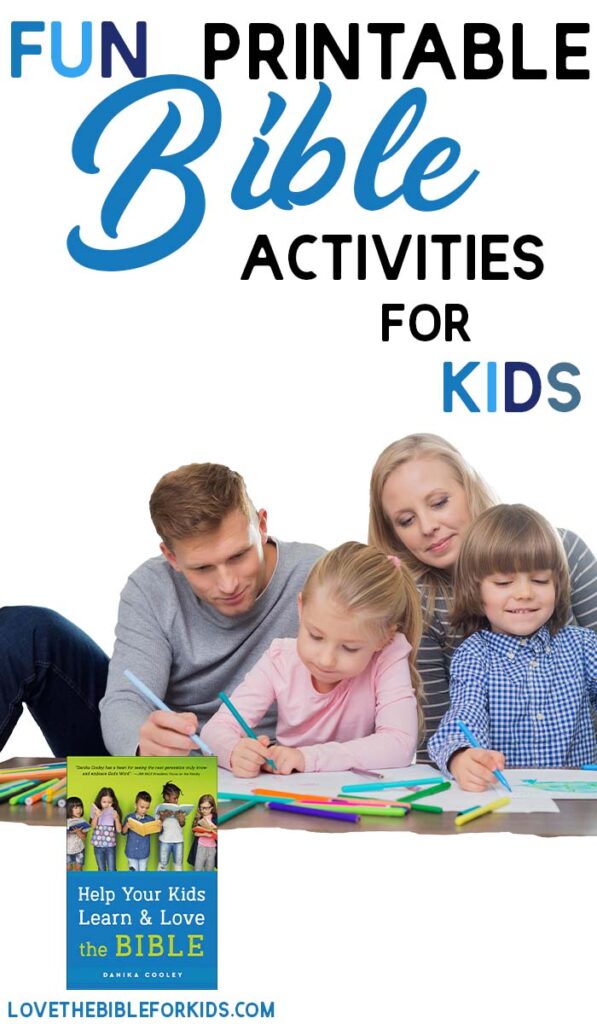 Download and enjoy these free Bible study printables. These free Bible study printables are great to use as time savers when you don't have enough time to prepare a Bible study.
Check out this link for a list of fun Bible activities kids will enjoy. Activities include twenty-four individual daily devotions for kids on the back of Bible banner flags.
Read and discuss eight different Christian literacy activities about the Resurrection with your first through fourth graders.
Talk about the different fruits of the spirit in the Bible. Acknowledge and share with the family which fruits of the spirit you could work on more, because the goal as Christians is to bare fruit to look like Christ.
Make a lapbook together that's included with this free printable pack. With this lapbook learn about different facts about the Bible.
Enjoy hundreds of free Bible related coloring pages that even your little kids will have fun doing and being apart of.
Have fun making a God is my light craft with a Bible verse. Enjoy different free Bible bookmarkers to utilize in your Bible studies. All of these, plus many more, with this great free printable pack.
Looking for more free Bible study activities for the whole family to enjoy together? Then you'll love these.
The following two tabs change content below.
Latest posts by Isa Fernandez (see all)