Kids will enjoy this awesome free Christmas themed craft, perfect for kids of many different ages.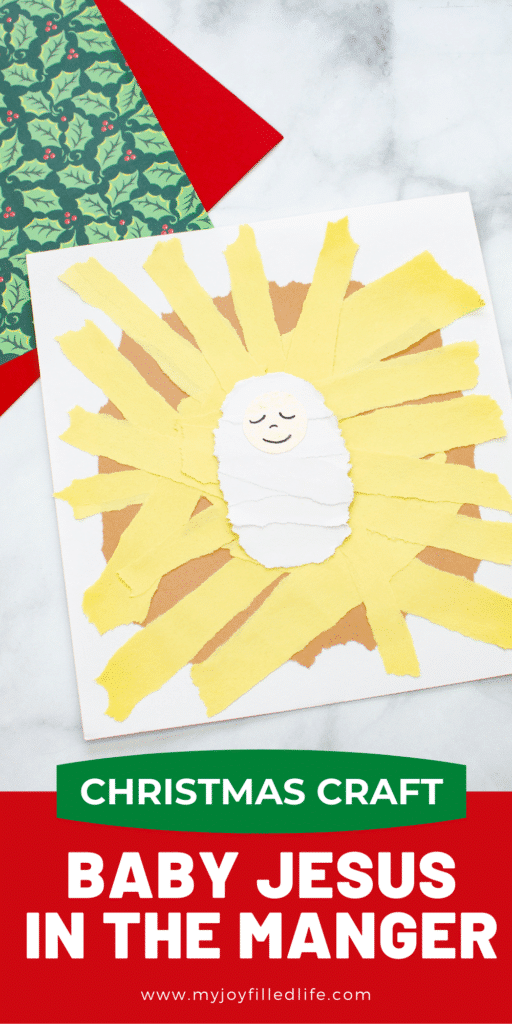 This Christmas let your kids have fun with this awesome free craft idea where your students can make their own baby Jesus in a manger.
Remember to remind your kids the real reason for celebrating Christmas during the holidays. It's not for the time off work and school, it's not for the presents that we unwrap on Christmas day. Christmas is about the birth of baby Jesus and what Jesus did for us when He was here on this earth.
This is an awesome craft for Christmas time that students of many different ages can enjoy together. This craft is perfect to do at home or in a classroom full of students. This craft is easy enough to do so that no one has to feel left out, everyone gets to be included.
As a parent, guardian, or teacher you can use this craft and playtime to teach your kids the history behind the real reason that we celebrate Christmas each year. When kids learn while they are having fun you have their captivated attention more. And when children do crafts that go along with the lessons that they are learning they are more likely to remember what they studied.
Check out these links below for more awesome free Christmas related activities for kids.
The following two tabs change content below.
Latest posts by Isa Fernandez (see all)