Take a look at these cute corner bookmarks featuring animals for your kids to design and use on their favorite books!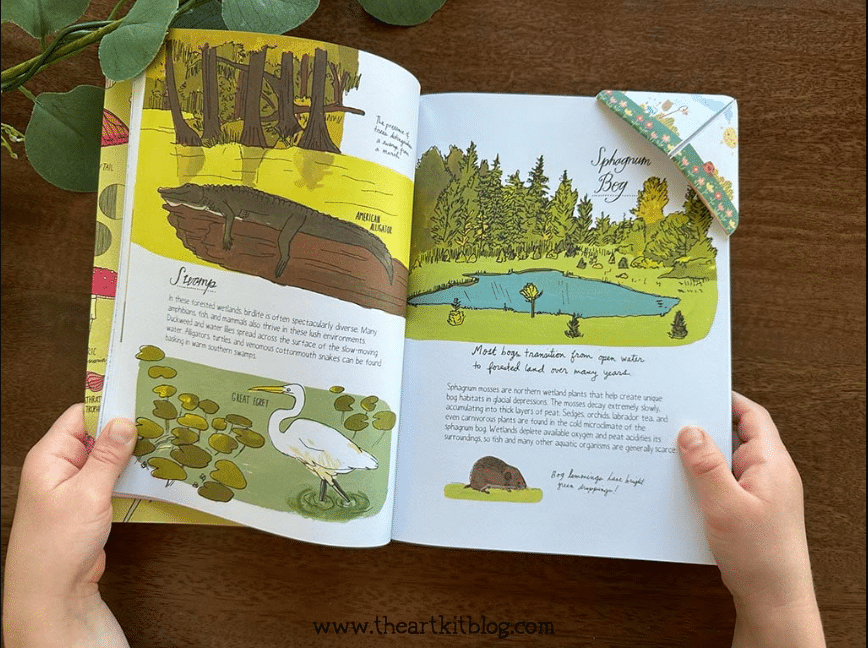 Have a great time with your students creating a different kind of book mark featuring the cutest animals with their friends on it. This corner book mark is a great way for kids to create something and have pride in the books they are reading showing off these cool book marks.
This book mark comes with an instruction page to use for your book marks to come out looking great. You can choose to make these for your students or supply them with safety scissors for them to get in on the action and create it on their very own.
Kids will have a ton of fun cutting and folding these pages to create a unique creation for their favorite books. This can be a great addition for any reading lesson a home or in a classroom setting.
All that is required is a printer to get this book mark into your lesson plans. You may even consider printing them on card stock so they will last longer. Use the link below to get started on these awesome book marks for your children.
Check out these links for more cool book marks to add to your collection.
The following two tabs change content below.
Latest posts by Isa Fernandez (see all)