No matter your family budget I'm keenly aware that cutting costs and trimming the finances are a constant for most homeschool families.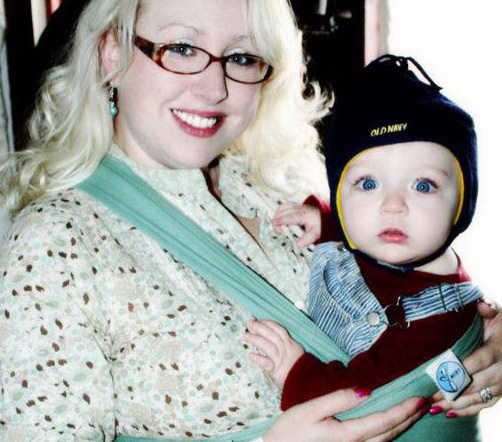 Hi, my name is Jamerrill Stewart. I'm a Christian frugal homeschooling mom of six children ages 12, 9, 6, 3, 2 and baby. We've been homeschooling for over 10 years and are so thankful for this journey.  Throughout our homeschooling years we've had to homeschool for free or extremely frugal, which inspired my free eBook Homeschooling for Free and Frugal (many years we've homeschooled for $50-$100). It's these years of having to hunt the web for free homeschooling resources that helped birth the vision for this website.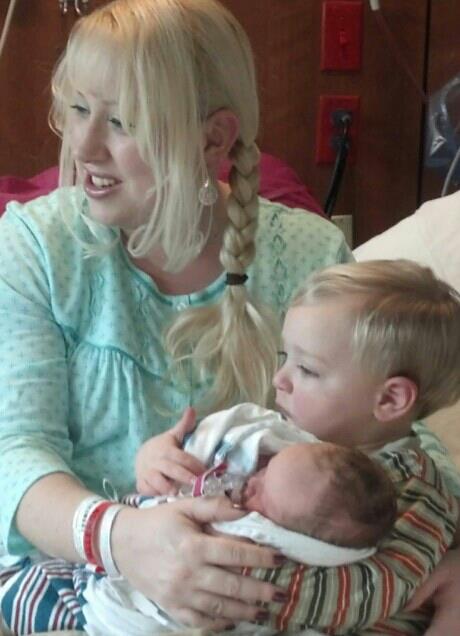 This site has become a nearly full-time job and I don't do it all alone. I have a wonderful assistant Jo Ann, who as a bonus has been one of my very best friends for the last 10 years. She does many of the homeschool freebie and Currclick freebies posts that you see featured daily. I also have a team of contributing writers who share on topics such as Easy Homeschool Meals,  Homeschool for Free and Frugal,   Affording the Homeschool Life  and DIY Projects. If you'd like to have an article featured on FHD you can submit it here.
You can read more about me and my family on Holy Spirit-led Homeschooling where I share our journey as we live the life of faith.  I'm also active in the homeschool community as a conference speaker and writer for several homeschool magazines and publications.  More importantly I'm Jesus' girl and I strive to walk each day with Him.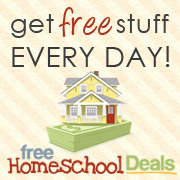 The purpose of Free Homeschool Deals is to help families afford the homeschool life. My goal is to help you save money and resources by  daily featuring the best free homeschool printables, Currclick freebies, free Kindle books for the homeschool family, time sensitive coupons and deals, additional free offers, homeschool freebies, free educational resources, free lapbooks, free notebooking resources, additional free ebooks, and much more!
You can read more on my disclosure page. Here is my privacy policy too.

 Need the FREE Kindle app?
Feel free to contact me: