Check out this super helpful, free printable ultimate checklist for the month of July to help keep things fun and organized for your family.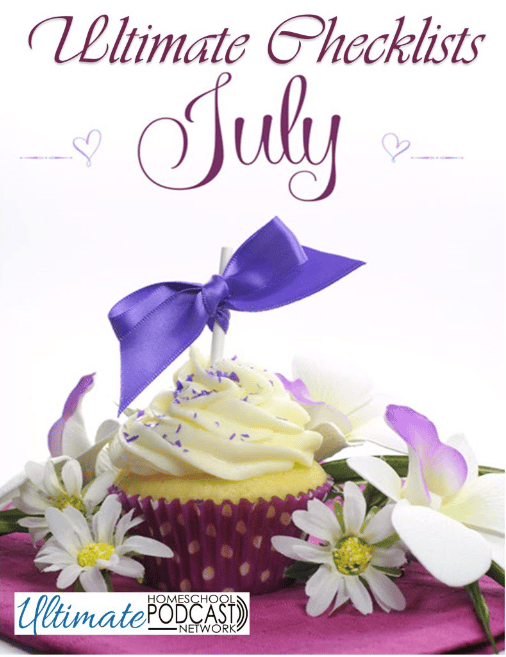 July can be a crazy time for some of us, with summer break going on it's harder to keep all of your kids busy, entertained, and occupied all of the time without the use of school work.
This excellent, helpful, free printable ultimate July checklist is full of great wonderful ideas for the family to have fun together this July.
Included with this free printable ultimate checklist for July are wonderful ideas such as meal plans, a blank printable July calendar, chore schedule, motivational speaker posters, and so much more to help keep your family having organized fun this summer!
Also included with this free printable pack of July checklists are fun ideas like how to make homemade popsicles as a nice summer treat for your kids, planning to visit natural bodies of water that might be near your area like beaches, lakes, or ponds, making a super easy and fun water slide for kids, and more.
Easily check out the link below to get all of these great ideas and more for the month of July for your kids.
Check out these links below for more free printable checklists for the family.
The following two tabs change content below.
Latest posts by Isa Fernandez (see all)