Take advantage of these super easy to use, helpful, and free printable tracing practice worksheets for your students to be able to use to improve their penmanship skills.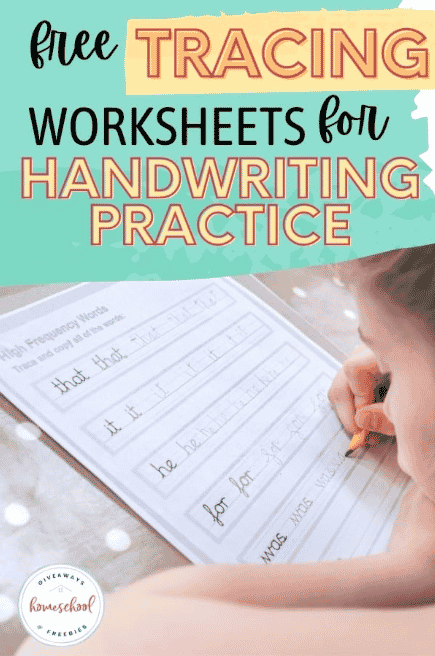 Your younger students in preschool, pre-k, and kindergarten will be able to get a lot of use and help from these free printable practice tracing worksheets that are super easy to download and use.
Easily download and print out this wonderful, fun, and free printable practice tracing worksheets to be able to add to your current study lesson plans for teaching your students either from being in the comfort of your own home, or using them in a classroom setting full of kids who are all learning at the same time.
Tracing worksheets help your children be able to develop nicer penmanship skills, it helps them with muscle memory and learning. Tracing serves as practice for writing for your younger students who are just beginning to learn how to write.
You can start your kids off with practice tracing pages as young as even three years old but there is no age limit to tracing pages if your older students still need a little help with their writing skills.
Check out these links below for more free printable tracing pages.
The following two tabs change content below.
Latest posts by Isa Fernandez (see all)