The beginning of the year is the perfect time for moms to think about their schedules – what is working and what needs to change.
As you think about the coming year and set goals for yourself and your family, browse through this mega list of free printable calendars and planners!
You'll find various styles of calendars, goal setting printables for you and your children, prayer calendars, cleaning calendars, and more.
You can even download an enormous selection of calendars for your children – Coloring, Dot markers, Create-Your-Own, a neat Hand print Calendar, and many more!
Browse through over 60 links!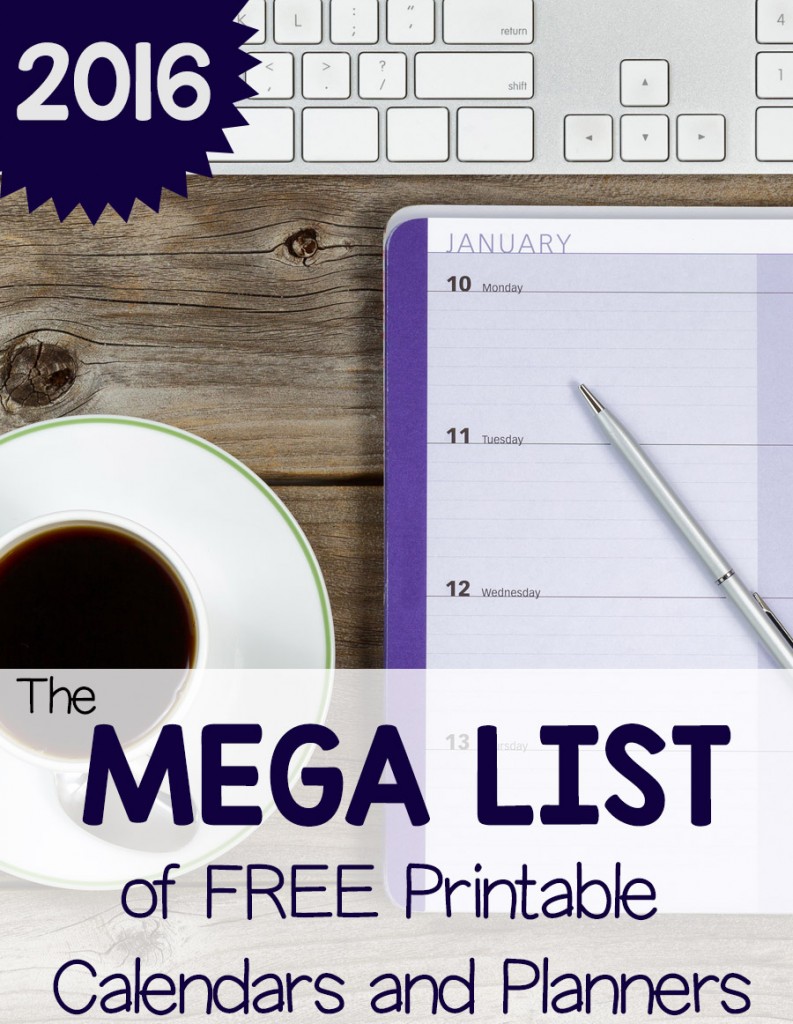 Free Month by Month Printable Calendars
2016 Printable Calendar – beautiful headers for each month; available in portrait or landscape
Free Printable Calendar for 2016 – available in 3 different styles
20 Printable Calendars for 2016 – includes over 20 different styles to choose from!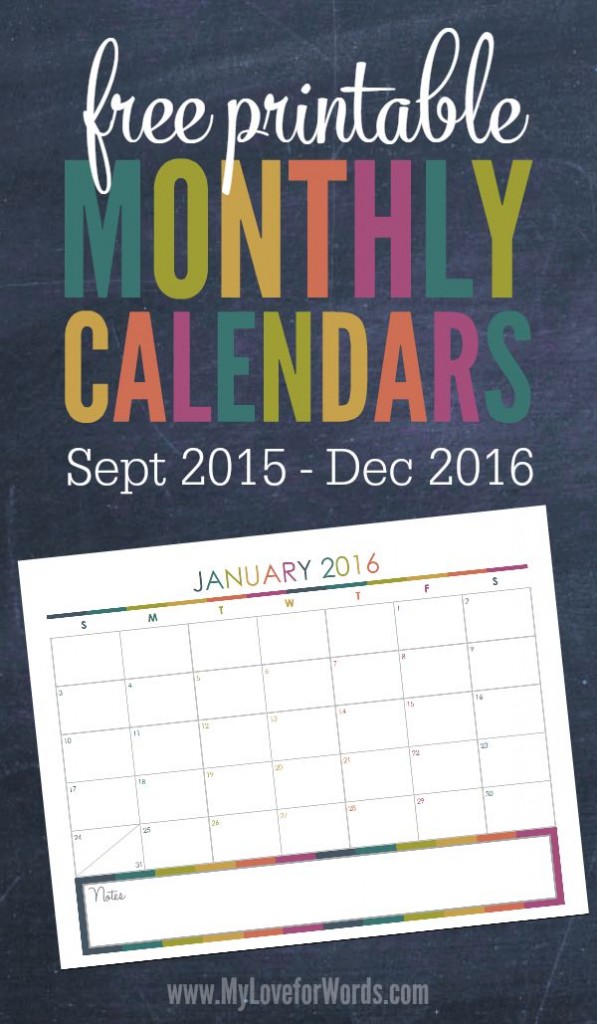 DIY Mini Calendar 2016 – Add your own pictures to personalize! Smaller 4×6 size; would make a great gift
Monthly Calendar for 2016 – Minimalist style, which saves on printer ink!
Free Printable 2016 Planner – Gorgeous! Includes calendar, dates to remember, meal planner, and more
2016 Monthly Planner – Half-sized version
Editable Free Monthly Calendar – Add and edit before printing; minimalist style with just a pop of color
2016 Printable Calendars – 4 different styles available: Grid, List, Perpetual, and A5
2016 Monthly Calendar Plus To-Do List – colorful blank calendars with a handy to-do list on the side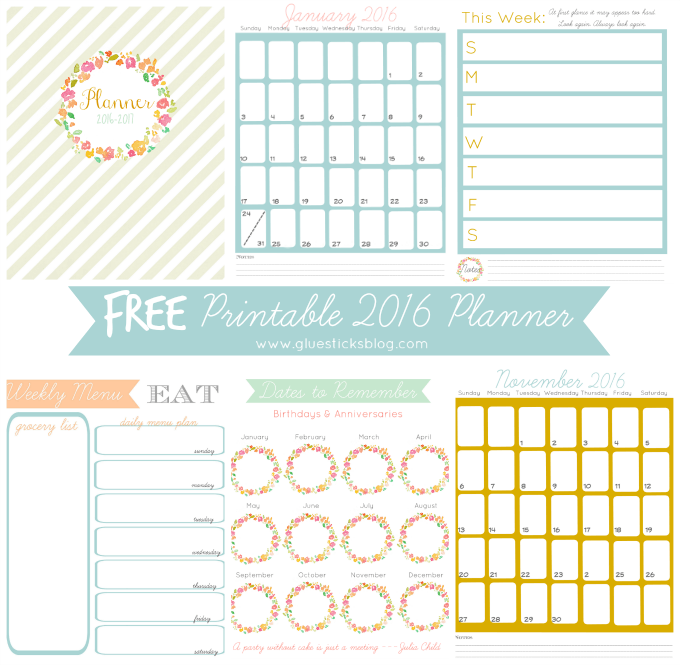 3D Printable Calendar for 2016 – So neat! Instructions to make a 3D Monthly Calendar for 2016
Free At-a-Glance Calendars 2016 – 4 different styles to choose from; all 12 months on 1 page
Free 2016 Monthly Calendar – Simple, bold colors
Blank 2016 Monthly Calendar – Simple black and white calendar
Free Weekly and Daily Calendar Pages
Free Caffeinated Daily Planner Download – This helpful free daily planner is non-dated and includes daily to-do list, meal planner, place to go, and more. Plus it has a cute "caffeinated" theme for coffee or tea fans.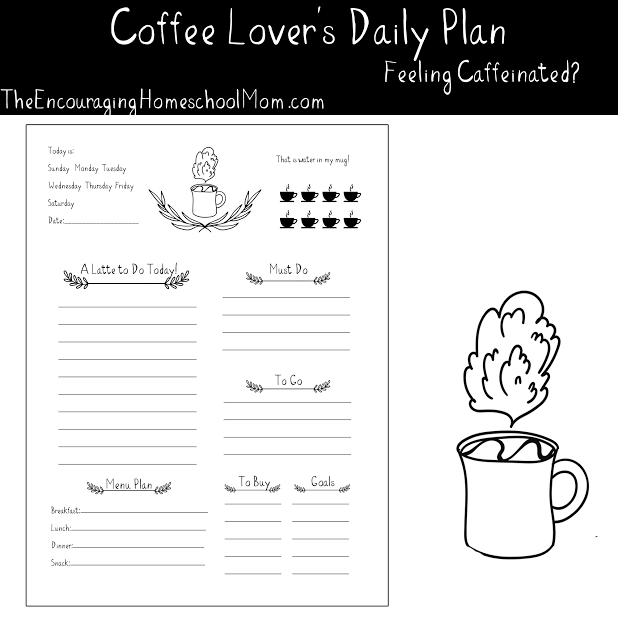 Free Weekly and Daily Printable Organizers – Non-dated, areas for water/exercise, and gratitude & prayer
Weekly Planner Pages – Includes dated pages through July 2017; includes month by month calendar as well; very detailed, well laid-out pages
Free Daily Planner – Non-dated; includes places for meal plans, the most pressing needs of the day, and more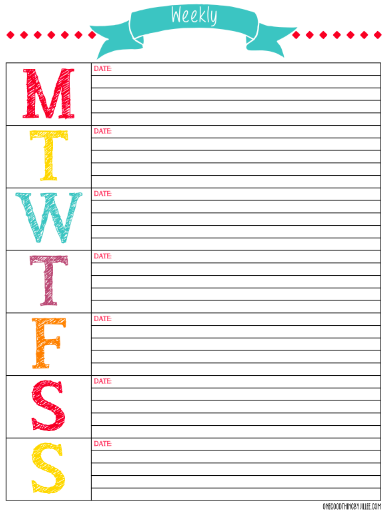 The Daily Docket – Easy to customize for daily use
Free Weekly Planner Templates – Includes weekly planning, plus chores, shopping lists, and more
Printable Weekly Calendar 2016 – Simple, dated weekly calendar
The Mindful Morning Weekly Planner – "…created to help you bring greater clarity, intuition, and mindfulness to your mornings."
Getting Organized with Free Planners – includes monthly/weekly/daily color-coordinating printables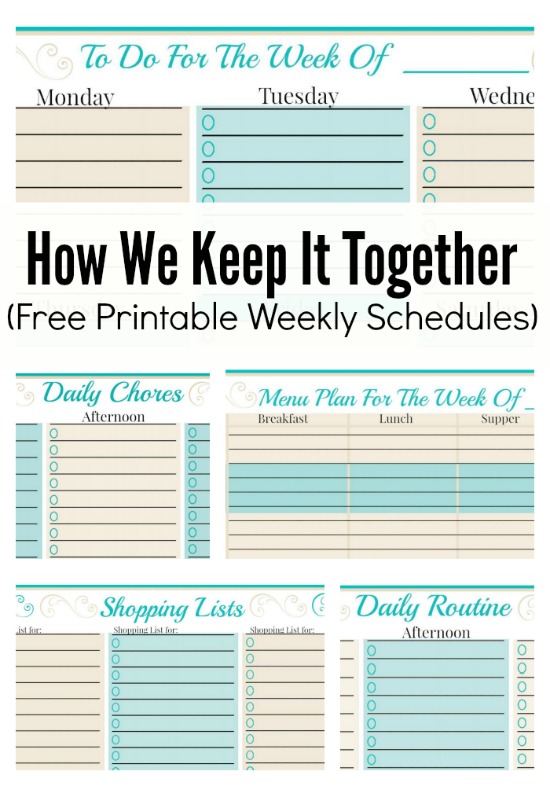 Daily To-Do List – Organize your day with emphasis on your top priorities
Prioritized To-Do List – Helps prioritize the tasks you need to complete; use for any project or on a daily basis
Printable Calendars for Kids
Color Fun! Printable Calendar for Kids 2016 – Includes 3 different date styles for various ages & stages
Trace and Color 2016 Calendar for Kids – Includes learning ideas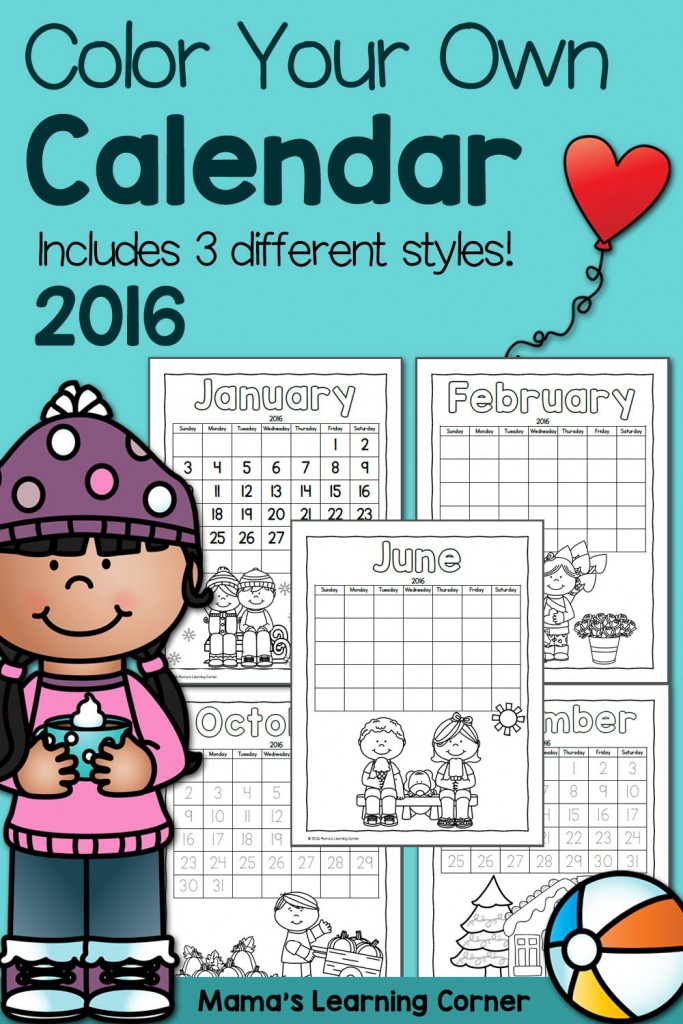 2016 Bingo Marker Calendar – Use Bingo markers to dot the correct day
2016 Monthly Calendar for Kids – Editable; includes Sun-Sat or Mon-Sun; also includes major holidays
Printable Coloring Page Calendar for 2016 – Coloring spot at the top of each calendar grid
2016 Monthly Calendar Printables – Whimsical, child-friendly theme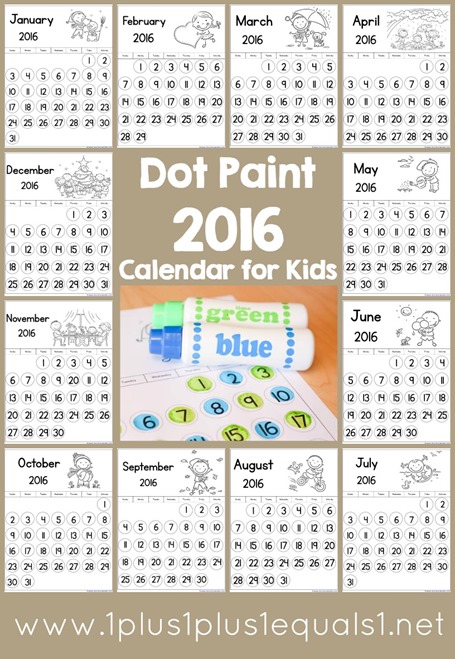 Free 2016 Winter Calendar Set – Includes calendars for January and February 2016 and 2017 and printable calendar cards
Fun Dot Calendar for 2016 – Use Dot markers to mark the date; includes learning activity ideas
Blank Monthly Calendar for 2015-2016 – 4 types of non-seasonal calendar pages
2016 Printable Owl Calendars – Super cute owl-themed calendars; available in several styles
Generic Calendar Notebook Covers – Use with any calendar printable packet; several styles available
Minecraft At-a-Glance Calendar 2016 – Fun for the Minecraft fans! One page calendar for 2016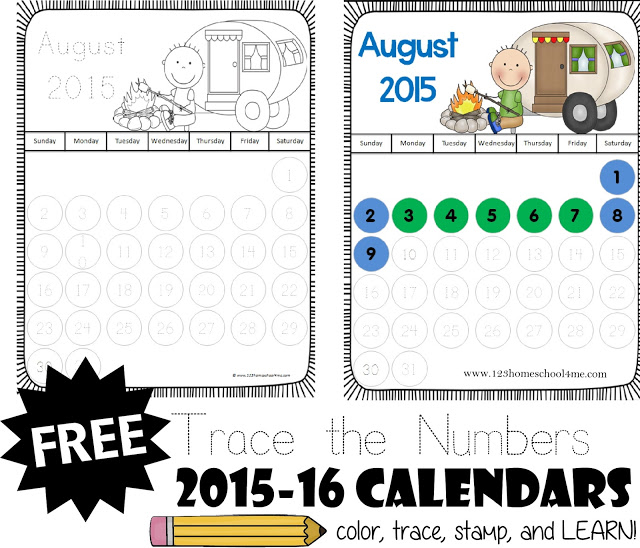 Trace the Numbers Free Calendar 2015-2016 – Includes numbers to trace and a themed picture to color for each month
2016 Printable Handprint Calendar – Instructions for using different hand prints for each month's calendar – very cute!
Free Prayer Calendars and Planners
Free Praying the Scriptures Calendars – A multitude of calendars to add to your prayer life this year as you pray God's Word- praying for our husbands, for our enemies, our children, over our homes, and more
Free Prayer Calendar for Homeschool Moms – Non-dated for 5-day school week; praying over homeschool and children in 8 key areas
Scripture Art Calendar – Use to keep track of God's gifts this year!
Free 'Pray for Your Pastor' Prayer Calendar – 31 days of praying over your pastor
Praying for Your Husband Calendar – Pray specifically for your husband each day of the month
Scripture Prayer Calendar – Daily Scripture to pray over your children
Free 2016 Prayer Journal for Women – Free for the month of January; includes prayer commitments, gratitude, and more
100 Days Calendar – Track any new habits, goals, dreams, or prayer requests for the next 100 Days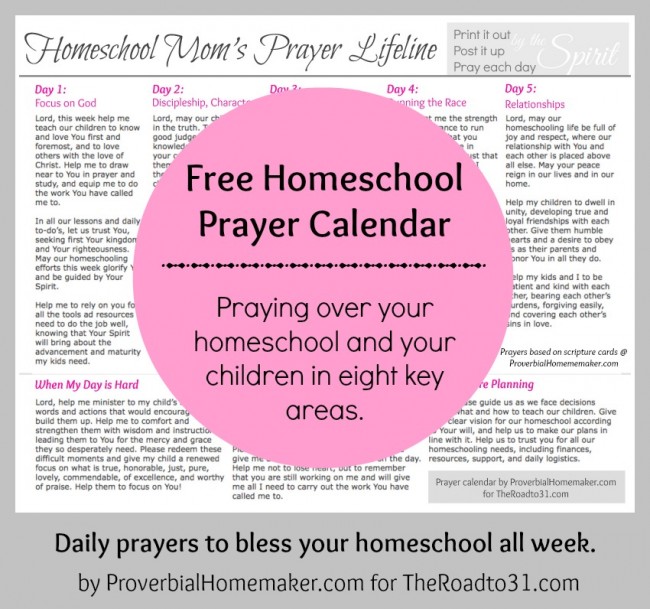 Goal Setting Planners and Printables
Free Weight Loss Goal Printable – Track the weight you'd like to lose
Free Goal Planning Printables for 2016 – Reflect on 2015 and set realistic goals for the coming year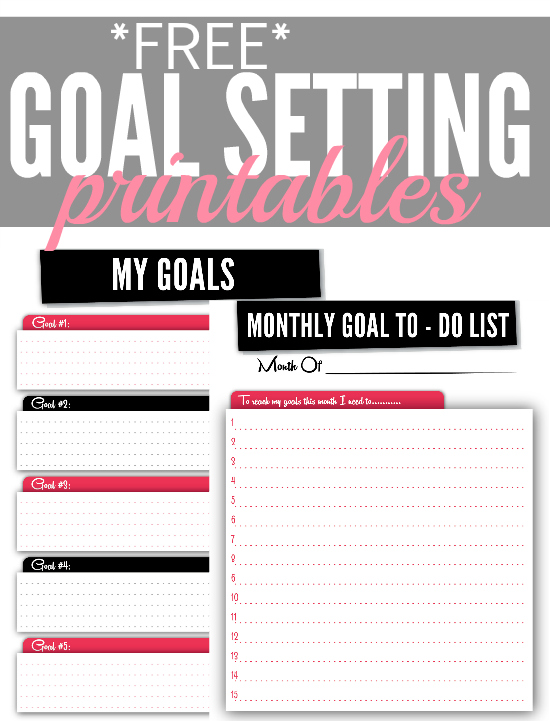 Monthly Goal Sheets – Easily set goals for each month; color-coded by month
Free Printable Goal Worksheet – Identify priorities and how your goals coincide with what's important to you
Monthly Action Planner – Break goals down into tasks for each month/week/day
Goal Setting Worksheets – Non-dated; reflect on last year and look towards the new year; would be great to use as a family!
Free Goal Setting Printables – Broken down into goals, and brainstorming guide for how to accomplish those goals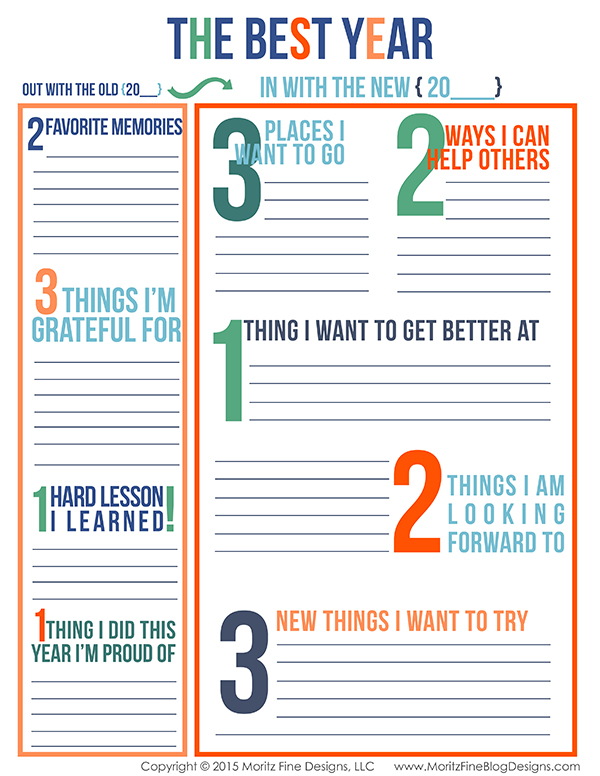 Miscellaneous Printable Calendars and Planners
Free Cleaning Calendar for January – Tasks take 15-30 minutes each day
Free Cleaning Checklist – Includes blank version, or filled-in with space to add your own tasks
Customizable Cleaning Lists – Fill out your daily/weekly/monthly cleaning list and print! Scroll to the bottom of the post to access this printable.
Intentional Living Monthly Checklists – Be consistent and intentional with your own goals, as well as your family's goals
Weekly and Daily Planners – MANY different planners!  Menu planners, daily, weekly, cleaning, and more!
Simple Weekly To-Do List – Perfect for a brain dump at the beginning of the week
Declutter Planning Sheets – Plan your time for decluttering, room by room
Declutter Your Home Check List – Very thorough, but doable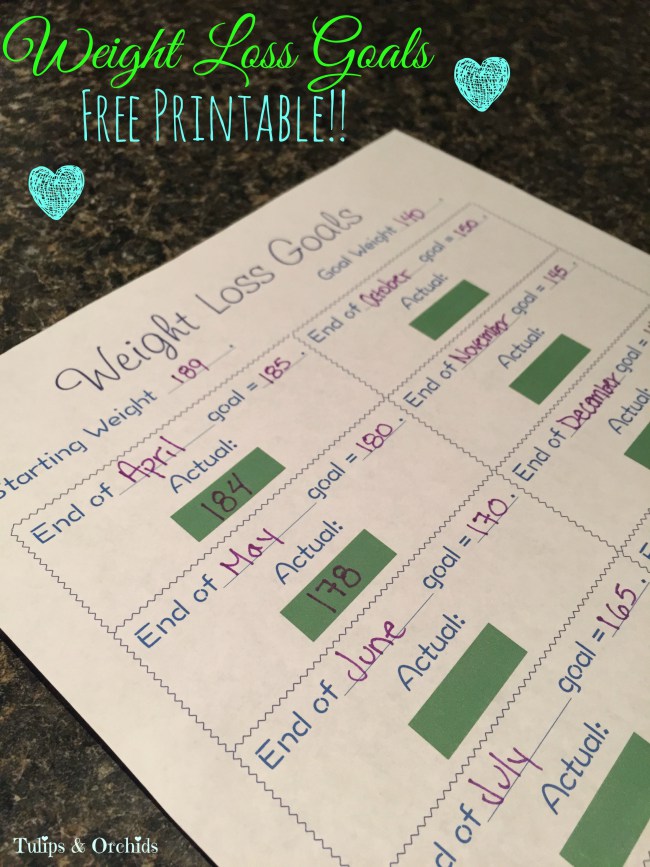 TONS of Printable Charts, Planners, and Calendars – Scroll through the numerous printable planners, charts, and calendars! There's something for every household on this list!
2016 Calendar Printables – Covers every type of planning need you can dream of!  Printer-friendly in gray scale
2016 Calendar Packet – Modern design, and covers a multitude of checklists – meal planning, to-do lists, goal planning, and more
Here is a growing selection of Free Themed Homeschool Unit Study Resources!
The following two tabs change content below.
We are here to help families afford the homeschool life by providing the BEST homeschool freebies, deals, resources we can find & encouragement as we walk this journey together!
Latest posts by Free Homeschool Deals (see all)