This free Thanksgiving Activity Printable Pack is a fun set of activities for kids to fill out to get ready for this awesome and historically important holiday.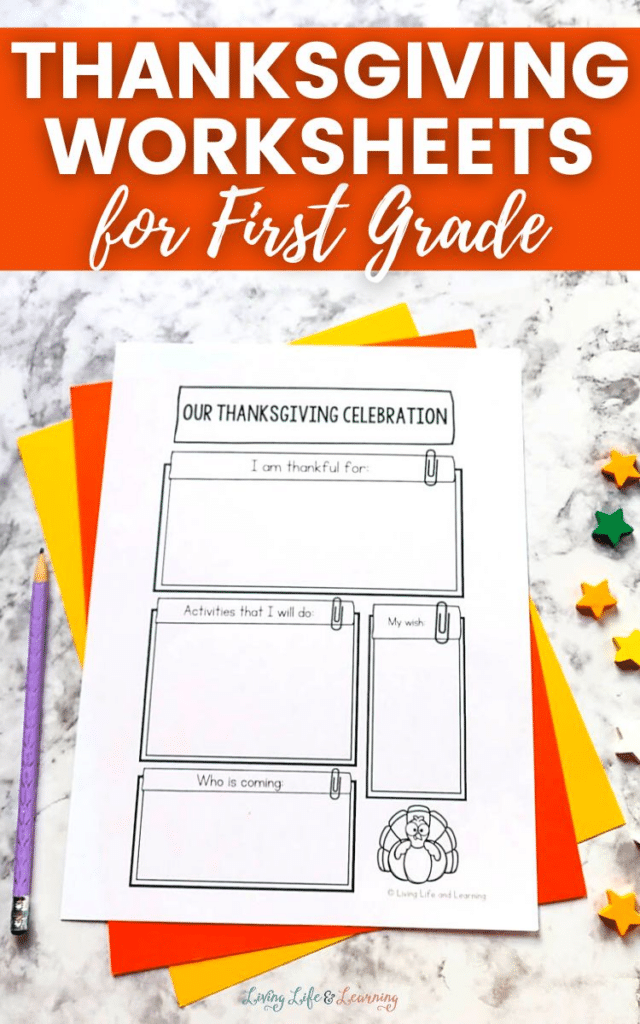 Your kids can enjoy this free Thanksgiving Activity Printable Pack to get excited about the upcoming holiday. They will be able to reflect and think about the future filling out these simple and easy to use activity worksheets.
This thanksgiving activity printable pack comes with different activities for your students to have fun with. There are sections for them to do some writing and work on their handwriting and critical thinking as well.
There is also a word unscramble in this pack where kids can unscramble several words that are relevant to the thanksgiving theme. Word unscrambles are a ton of fun and are a great way to work on your students' spelling and word knowledge. They can learn some new words and practice their spelling with this awesome activity.
Some other activities included in this thanksgiving activity printable pack are a reading comprehension page where kids can read a story about a turkey and reflect on it and a coloring activity with different turkeys.
This thanksgiving activity printable pack is a great way to have a ton of fun with your students and get them ready for the upcoming holiday season.
Check out these other links for more thanksgiving printable packs.
The following two tabs change content below.
Latest posts by Isa Fernandez (see all)