Flowers are beautiful and captivating to the eye but how much do we know about them? Learn about a sunflower's life cycle with this free activity for kids.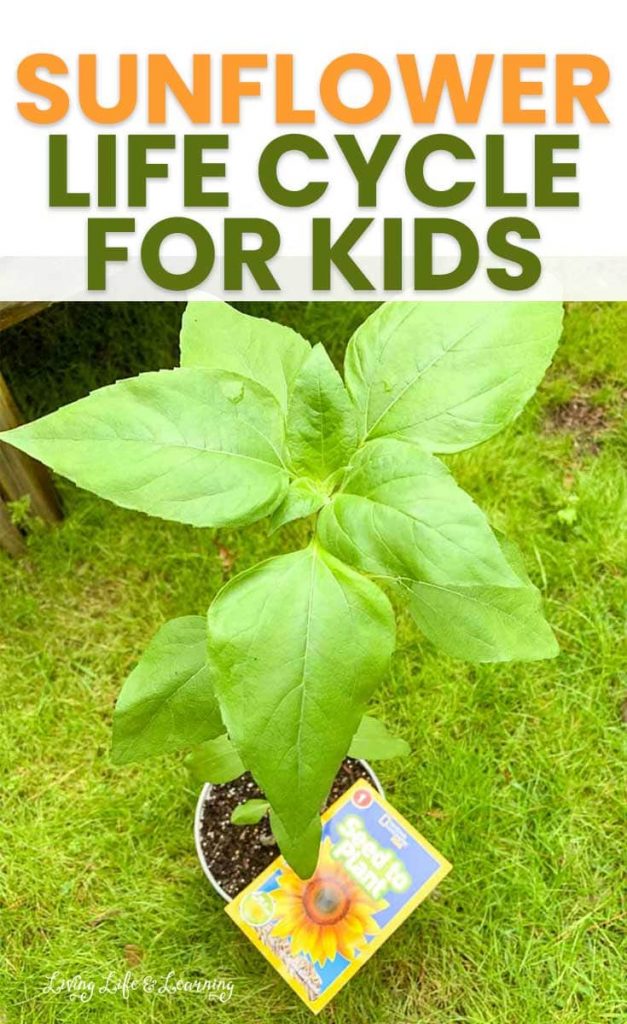 Exploring nature outside is always fun. Learn to have even more appreciation for the beautiful things outside when you can understand how they grow.
This free hands-on activity for kids teaches them about the life cycle of a sunflower by planting their own and taking note of their growth. This activity is great for the whole family to do and be apart of together.
This link recommends multiple different books about sunflowers to read with your kids or to use along with your science studies.
Be ready with supplies to plant your sunflowers from at home or in a classroom. You will need a planer, dirt, and sunflower seeds from the store.
Talk with your kids through the process as you plant your new seeds together. Take a good look at the seeds before planting them, imagine what they will look like after they grow into big beautiful flowers.
You can keep a journal to date and take notes in as your flowers grow. Get excited as you begin to watch your new seeds grow into full grown flowers.
Here are more flower life cycle worksheets and activities to check out!
The following two tabs change content below.
Latest posts by Isa Fernandez (see all)