These fun shape tracing worksheets are perfect for early learners to work on their hand eye coordination and their fine motor skills. They can work on these skills and learn more about their shapes at the same time.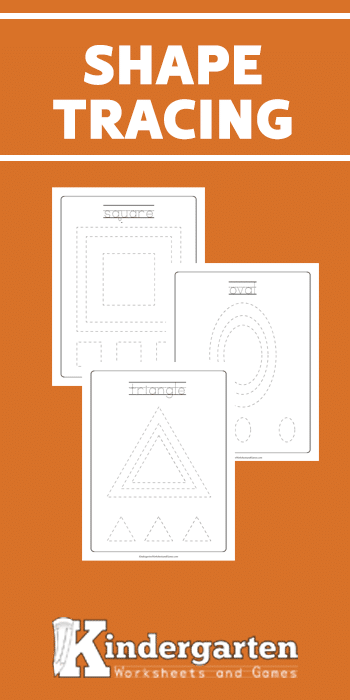 These shape tracing worksheets are a ton of fun to complete and will get kids working on their fine motor skills. They can learn about the different shapes and angles and practice drawing them out themselves. These activities are perfect for younger learners to work on their penmanship which can help with their writing as well.
Each page comes with a different shape on them. The shape is then repeated withing the first shape. Kids can trace each shape and write out which shape it is on the page. You can even add to the fun and bring out the crayons and colored pencils for them to color in each of the shapes they trace and complete.
You can have these shape tracing worksheets ready for your kids to use today. You can use the link down below to download these pages and print them out. Your students will have a great time with this activity and are sure to learn a ton about their shapes.
Check out these links for more tracing worksheets.
The following two tabs change content below.
Latest posts by Isa Fernandez (see all)