Check out these awesome parts of a turkey pages perfect for kids to learn a ton of information regarding turkeys and get them all excited for the upcoming holiday during this fall season.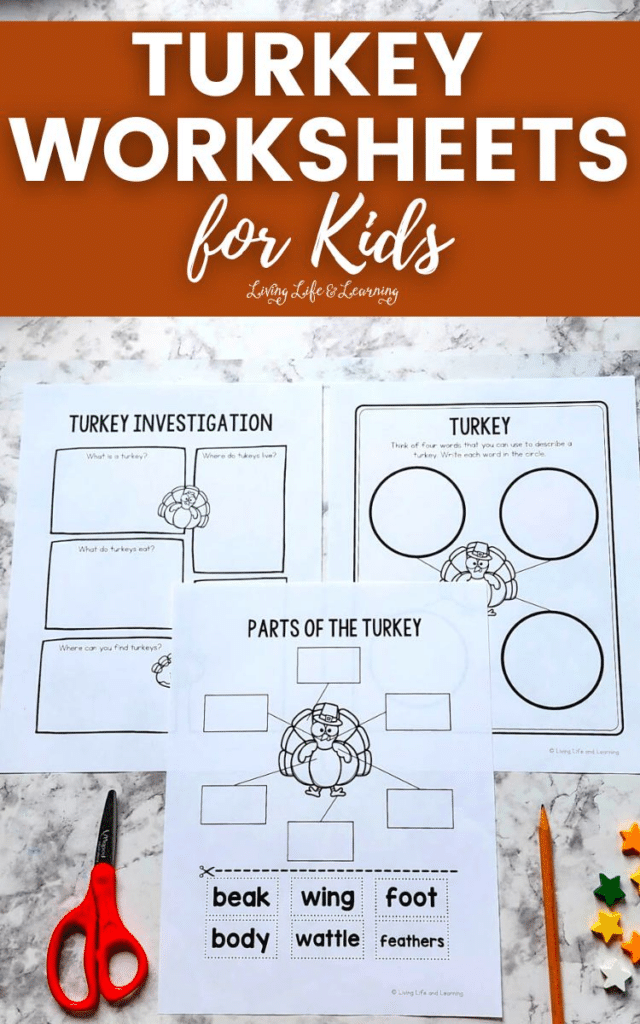 These awesome parts of a turkey page are a ton of fun for kids who want to learn more about turkeys and the upcoming thanksgiving holiday. These pages are the perfect way to get them engaged in some more learning while having fun and getting ready for the fall season.
These parts of a turkey pages come with different activities where kids define turkeys and label different parts of them as well. This not only gets them learning new words but also gets them writing them down which is great for spelling retention.
Some of the pages also have little blurbs for them to write an answer to different questions related to turkeys. These parts of a turkey pages are a great way to get them working on their writing and spelling.
With these parts of a turkey pages you can also bring out their favorite colored pencils and crayons for them to color in the turkey that they are labeling. Each student can come up with their own designs and create and awesome looking turkey after learning all about them.
Check out these links for more parts of animals activities.
Find more FREE Homeschool Printables & Worksheets on our Pinterest boards!
The following two tabs change content below.
Latest posts by Isa Fernandez (see all)