November is a fun time of the year with fall decorations and Thanksgiving to be able to look forward to, have fun with this checklist for the month.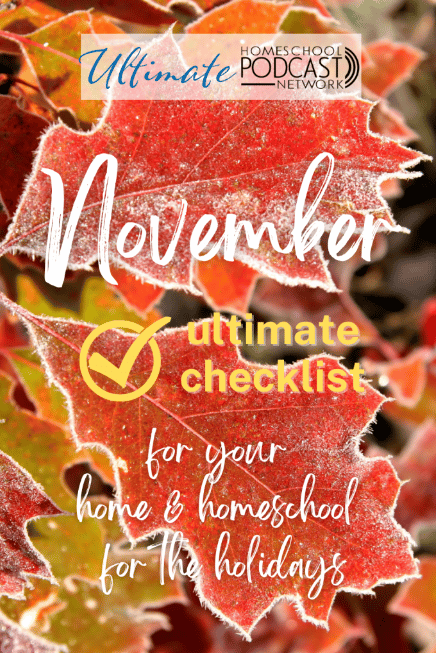 Check out this free to print and fun November checklist for the whole family to be able to use this year. Included with this free printable pack of November checklist pages are school planning pages, chore schedule, quarterly planning, meal planning and suggestions, and much more for the whole family to use.
These November checklist are great to use for in your home and in your classroom with so much help staying planned, organized, and intentional this fall holiday season. Make sure that you get everything checked off and included this month with the help of these awesome November checklist pages.
Go over the checklists with your kids to make sure that you don't forget anything important this month and nothing gets left out.
Have so much fun this month of November with these awesome, easy to use, free to print, and helpful November checklists.
In case you're in need of ideas this month or you're so busy and keep accidentally forgetting and leaving things out, these free to print November checklist worksheets are the perfect thing for you to be able to hang on to to use.
Check out these links below for more free printable fall activity pages.
The following two tabs change content below.
Latest posts by Isa Fernandez (see all)